For most of us rainy season is the best season of all, if and only if we have no work on our agenda for the day. Staying at home on a rainy day is like a lifetime's wish coming true and why not! Rains are meant to be declared as holidays – officially. Every season is associated with different types of cravings. Here is the list of food that you crave for during rains.
Pakode aka bhajiye – Bhajiye served hot in the room makes the rain on the outside awesome. It is wonderful how most people relate to rainy season as the season for pakode.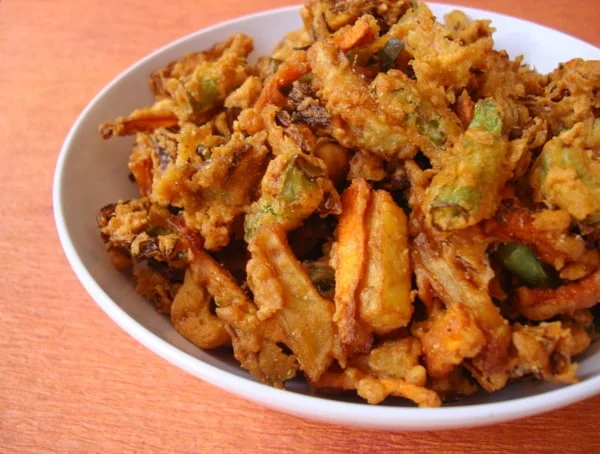 Gulab Jamun – Syrupy, sweet and steaming hot. Gulab Jamuns that melts in the mouth is like the most wonderful sweet tooth treat we could offer ourselves. Indulge in the savoury and make the most of your rainy day. Relax, find a horror movie and a few gulab jamuns to transform your day in a memorable one.
Samosas/Singhara – Anybody who has ever tasted samosas would swear that to make a gloomy raining day exciting, a couple of samosas are enough. I believe the same. It seems that the Gods of the rains and the inventor of samosa had a pact of understanding. Such is the craving for noodles on a rainy day.
Momos/Dumpling – A bowl full of momos/dumplings along with some spicy schezwan sauce defines a perfect rainy. As the Kung fu panda would say, I love it, you love it, we all love some dumplings after all.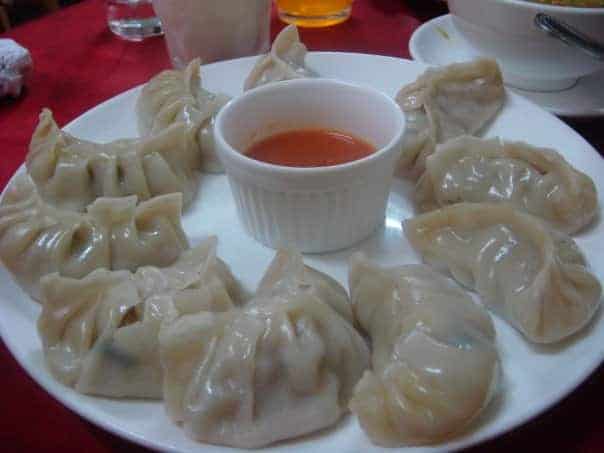 Ginger Tea – A cup of warm tea with a little extra ginger makes it more wonderful to see the rain downpour and wash every single leaf of the tree outside your house. Dust and dirt from the roads are washed away by rain whereas your boredom and laziness are done away by a "kadak chai ki pyali" (a cup of strong tea).
Like eating, cooking, talking, teaching and reading about food? Join our growing food networking platform @ wordpress-731799-2596730.cloudwaysapps.com
Keep Fooding Around…