Monsoon – ah those lovely trickling raindrops fills the heart of a foodie with monsoon food cravings. The rains, winds, and the general mood of the weather makes most of us want to snuggle under our blankets with a cup of hot tea or coffee and watch rom-com back to back.
Well, monsoon comes with a few quirks of its own. For many people in different parts of the world, the monsoon is the time you can cook up some amazing new dishes in the kitchen and stuff your family! We Indians enjoy the monsoon no less! Yes, pakodas, samosas are known as Monsoon foods in India but aren't this food we eat in every monsoon season
Read on to know some of the new and trending monsoon foods which  you can cook up during this rainy season, and ones that you probably already know, but they just taste better when it's raining outside! Why? Well, because the spices and mixes not only get an enhanced flavor during the monsoon, but the cold will likely make you more sensitive to flavors, so you can dig into these treats!
Any chips and dip combination is likely to taste ten times better during the rain! This baked beets chip with a side of dill ranch dip will make for a yummy and healthy snack while watching the rain. Pair it with a hot cuppa of coffee after, and you'll have no reason to leave the comfort of your home whatsoever.  Find the recipe here.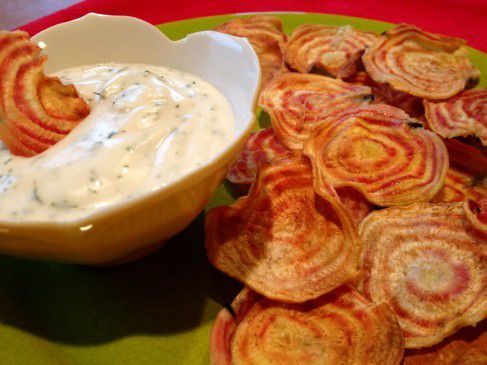 So, if you're not a fan of the veg one, you can customize it into a non-veg, or even a seafood snack. Here's a simple veg cutlet, recipe. They're a traditional north Indian snack, but just happen to taste better when it's raining. You can make it EVEN better by serving it up like a chopped cutlet salad with corn, tomatoes, onions, and a bit of chaat masala. Find alternate cutlet recipes here.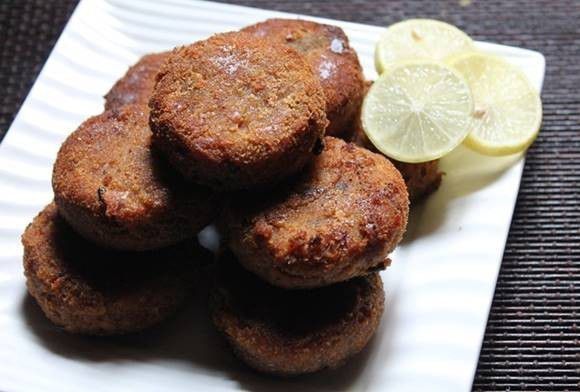 How anyone can forget soup is just beyond us! It's not only the healthiest but the quickest meal you can whip up at any time of the day. It's especially very calming when you've had a cloudy, windy, moody day and only want to feel better. It can be very helpful to those down with seasonal depression since rain and winter can make it difficult for them to feel good. Find any soup for any mood, here!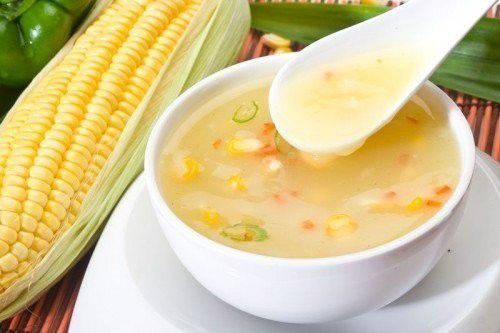 This one's from the other corner of the world. Bolivians love their friend fritters as much as the next person, but they add a different twist to it. Saltenas are little savory pastries served with a spicy sauce, and honestly? What sounds better than that? Find the recipe for the traditional Saltena here, and feel free to customize!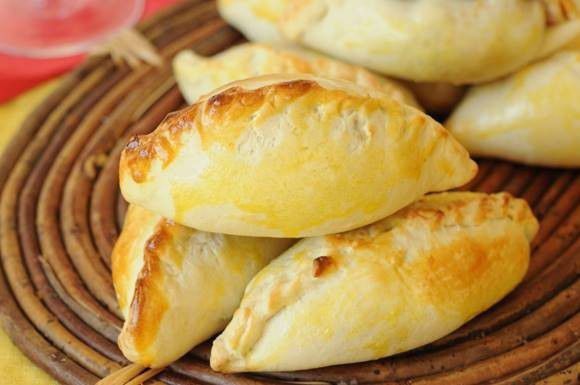 Here's another out-worldly recipe for you to give a try this monsoon! We all have momos all the time, but it's important to remember that these healthy little yums aren't originating from India at all! These too can be customized to be veg, non-veg, and even seafood. They can also be fried, and who doesn't love that?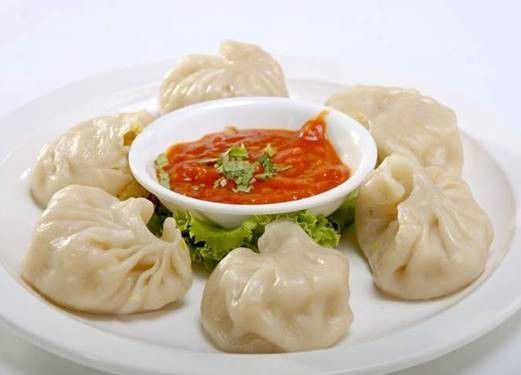 This one's a fusion that will blow your mind! A traditional Kerala curry mixed with spaghetti to give you a flavorful that you won't forget. It's also very filling, and easy to make! Find the recipe for this confusing ( but definitely worth a try) combination here.
Cheese Balls are perfect monsoon food which you can serve with any type of tea  and enjoy while it's drizzling outside the window. Make it as spicy as you want because the hot spicy cheese balls are going to leave you satiated for the lifetime. And here is the recipe for the same.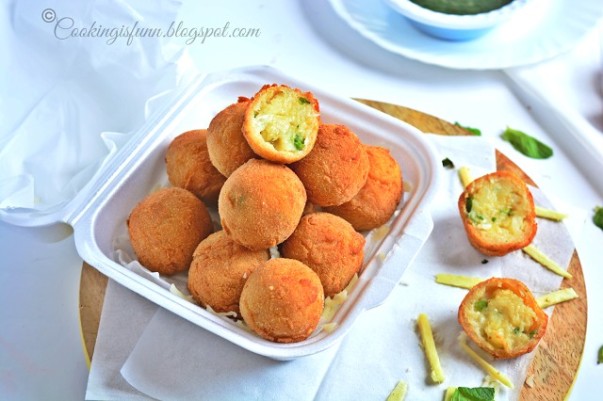 Yes, Life is busy and you have to run to do the chores but in everyday busy life if the raindrops invite you to just sit back and relax. Sit out on your balcony and listen to the tip-tap, enjoy these dishes to lift up your mood and believe me this would be the memory forever.