Advertise on Plattershare
Put your food brand in front of our growing community of food lovers.
In form of recipes, food articles, photos and posts
Food lovers, food bloggers & food professionals to exchange ideas, appreciate and learn
Promote food, beverage and wellness brands in front of our ever growing food community
OUR UNIQUE FOODING POINT (USP)
that focuses on multiples aspects of the food niche.
From Recipes to food stories, user profiling to networking, food brand promotions to collaborations, we have it all covered under one roof.
We listen closely to understand your marketing goals, brand style and business objectives, and keep your needs at the forefront of our creative process.
Targeted quality audience
Plattershare is associated with Professional Chefs, Food Professionals like Nutritionists, Photographers and Consultants.
Credible edited content creation, researched and tested targeted promotions on facebook, posters and creative creation.
Sponsored Online Contests
Recipe development and food stories
OUR SERVICES > BRAND PROMOTIONS
OUR SERVICES > BRAND PROMOTIONS
CONTENT MARKETING - EXAMPLES
Content written for brands
OUR SERVICES > BRAND PROMOTIONS
OUR SERVICES > CONTENT CREATION
CONTENT CREATION - EXAMPLES
Recipes created by culinary experts for brands
OUR SERVICES > CONTENT CREATION
OUR SERVICES > CONTENT CREATION
Our content partners can click great pictures for your upcoming campaigns
Celebrity Chefs we have worked with
Pankaj Bhadouria
1st MasterChef Winner
Chef Nita Mehta
India's most celebrated Cookbook Author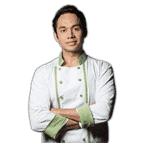 Saransh Goila
India's First Super Chef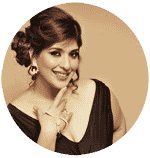 Rakhee Vaswani
Celebrity Chef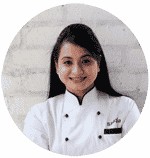 Shazia Khan
Celebrity Chef
Brands we have worked with