Mohan Bhog (Coconut Sugar)
Recipe Taste
Not Specified
Yield / Serves
4 Servings
This recipe is made by GoIndiaOrganic products coconut sugar. I thought first I offer to Lord with this product
Fresh coconut paste half cup
Chopped fry fruits half cup
Flat rice just wash and strain. Boiled milk should be reduce from 1 kg to 250 gms. Add sugar cardamom powder, fresh coconut dry fruits continuous stir at last add flat rice keep on watch should not stick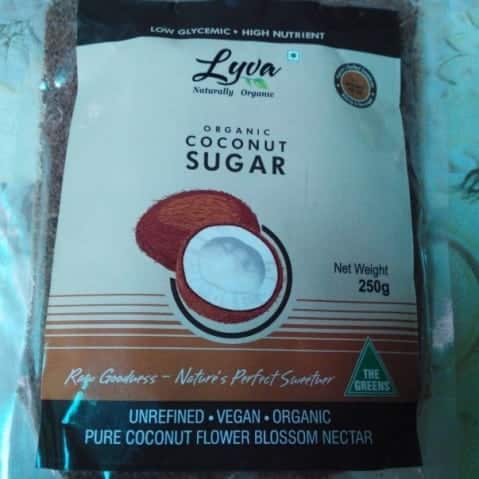 Keep aside from the flame. Now add mawa in a heated frying pan little bit sugar and little bit flour continuous stir. Make round shape ball fill inside with chopped dry fruits cardamom powder and Crystal sugar. Then wrap with coconut sugar
Now plate with kheer and set with masala ball and pistachio.
Coconut sugar is very easy to use easy to dissolve and good aroma. Control our health care and system
How useful was this post?
Click on a star to rate it!
Rated 4.3 based on 3 votes
Be the first to rate this post.