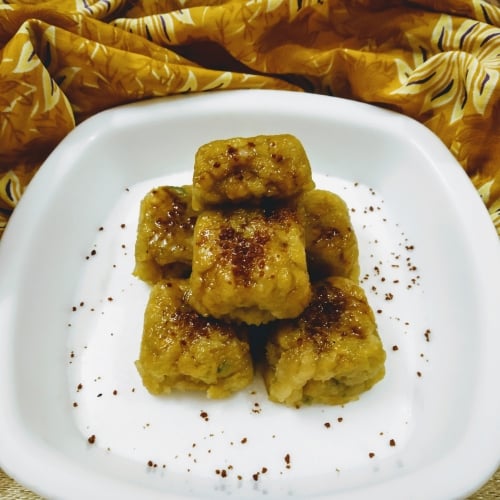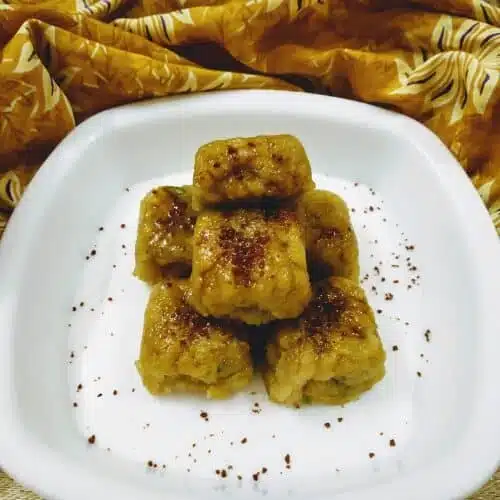 Keto Coconut Booster
31 May, 2018
Now-a-days coconut has increased it's popularity. In coastal area coconuts growing abundance. From a long time people have lot of experiments on coconut. Coconut oil contains Fatty acid with medicinal properties. Coconut oil can increase fat burning agent. It can reduce hunger, can kill harmful microorganisms. Coconut powder is produced from the pulp remaining after coconut milk. It is common gluten-free, protein-rich replacement of wheat flour. Dried coconut is cholesterol-free, low. In sodium, as well as high in manganese. Dry coconut powder has longer shelf life compared to fresh coconut.
Ingredients  
1/2

cup

bottle gourd puree

1/2

cup

coconut powder

1

tbsp

coconut oil

1

tbsp

honey

1

tsp

green cardamom powder
Notes
* 1 cup pumpkin puree contains 83 calories, 0.69 fat, 7.1 fibre, 12.7 carb, 2.6 protein.
* 1 cup of raw coconut contains 24 grams of saturated fat.
* 1 cup coconut contains 283 calories.
* 1 cup unsweetened desiccated coconut contains 547 calories.