I am really bored! Yes, sometimes even I get bored of cooking. It starts with morning tea. Have you ever wondered that preparing such a simple beverage takes so much time?  It's such a herculean task that even Hercules would feel elated to bear the weight of earth rather than prepare a cup of tea. First put water in the pot. I am sure 90% of you would do this every morning with your eyes half open, struggling to find the pot and pouring water with full confidence on your assumption that water will not fall on the ground. Then put tea leaves, sugar and ginger. Wait till it gets steamed up, when you hear the hiss sound that it's about to fall off the vessel your sleepy eyes open to turn off the stove and pour it in the cup.  Now I understand the real reason behind green tea's popularity is that you just have to boil water and add leaves. My thesis on tea and boredom killed me so much that I decided to quit traditional cooking (for some time).
As the chief justice of my house I passed an immediate amendment that my husband has to become my real partner and assist me in cooking or if required cook the whole platter. I am inspired by the COO of FB, Sheryl Sandberg who has written in her book "Lean-In"  that you should make your partner a real partner.
Half-hearted he entered the kitchen and I followed him as a generous loving and caring wife, to make him feel obliged that even after setting up the rule, I am supporting him and happily forgetting that I am the one who has put him in trouble. We stood in the kitchen for 5 minutes looking into each other's  eyes.  How Romantic! Really nah!  Soft Melody of love becomes inaudible behind the thundering gurgling of the gastric juices.
We decided to cook a non-traditional platter this time and started running on the Rasta (Road) of Pasta.
My favorite is elbow macaroni. It is said that Marco polo brought macaroni from China to Venice but Italians disagree. By the time this heated argument cools down, I poured water in the vessel and kept it for boiling. All set for cooking a great Italian platter.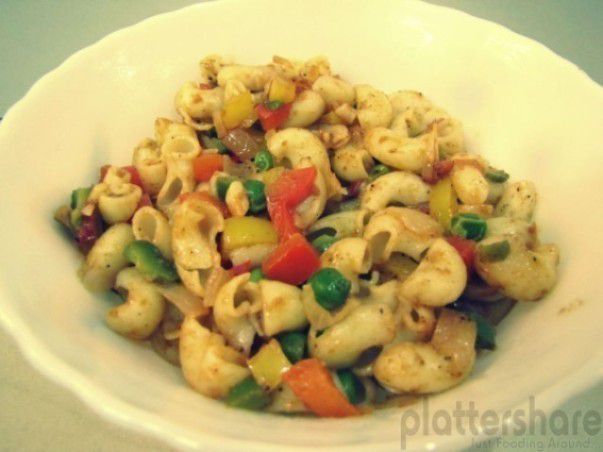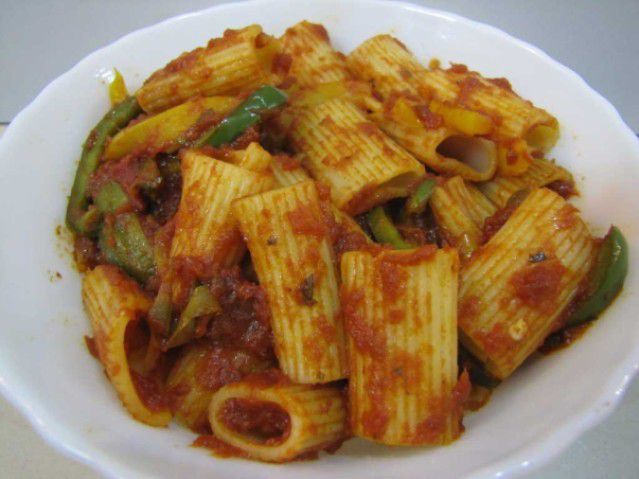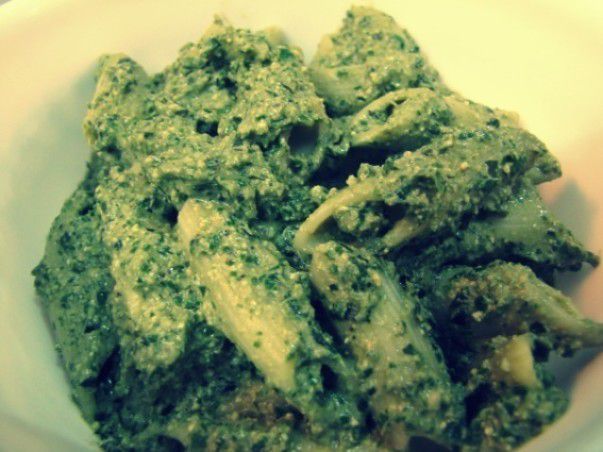 Happy Kuking…