Pasta – a basic staple in every pantry and kitchen, this ingredient comes in more shapes and sizes than you can imagine. They are the best kind of comfort food, kids love pasta, and nothing says classy like a plate of pasta prepared with your choice of delicious sauce, garnished properly and served. Here is your quick guide to the most popular pasta shapes around:
Angel hair – long, fine, thin strands of pasta. Serve this type tossed in butter, olive oil, very light tomato sauce, or tossed in sour cream and as a side dish to seafood. Takes 3 to 5 minutes to cook.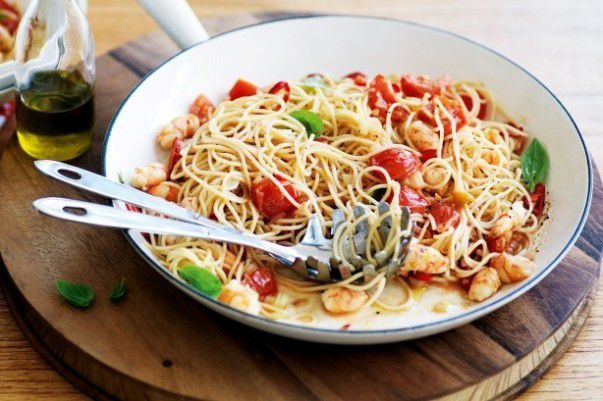 Elbow macaroni – these are small, curled tubes of pasta. They take around 7 minutes to cook, and are best served with soups, salads, or in casseroles. Serve them in cheese or butter based sauces.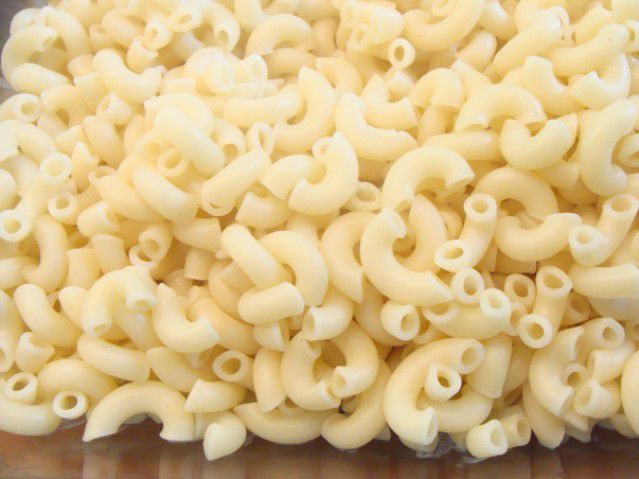 Farfalle (Italian 'for butterflies') – as their name suggests, these are butterfly shaped. To be exact, they are in the shape of tiny bow ties with serrated edges, and take around 10 to 12 minutes to cook. Serve them with cheese, olive oil, and butter based sauces, as side dishes to salads.
Fettuccine (Italian for 'little ribbons') – these resemble your usual Spaghetti, and are roughly about the same size, but are flat, and made from eggs. They take 10 to 12 minutes to cook, and are best served in meat dishes with cream and cheese based sauces.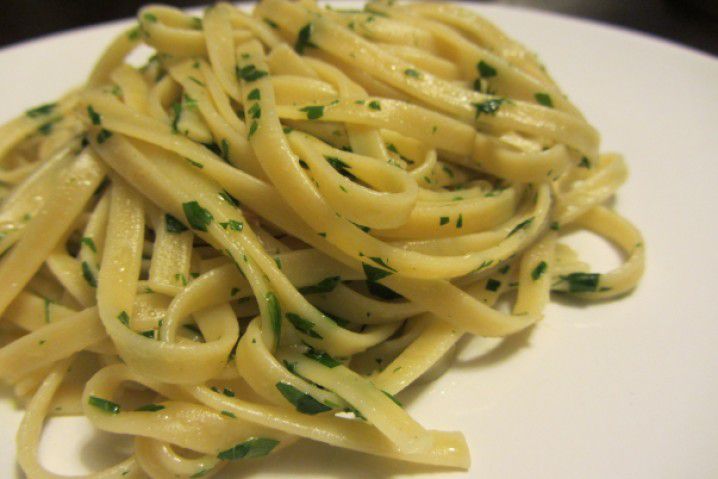 Fusilli (Italian for 'little spindles')/ Rotini (Italian for 'twists' or 'spirals') – spiralling and about 1 and a ½ inches of length. Serve with seafood, cooked in tomato or pesto sauce. Takes 10 minutes to cook.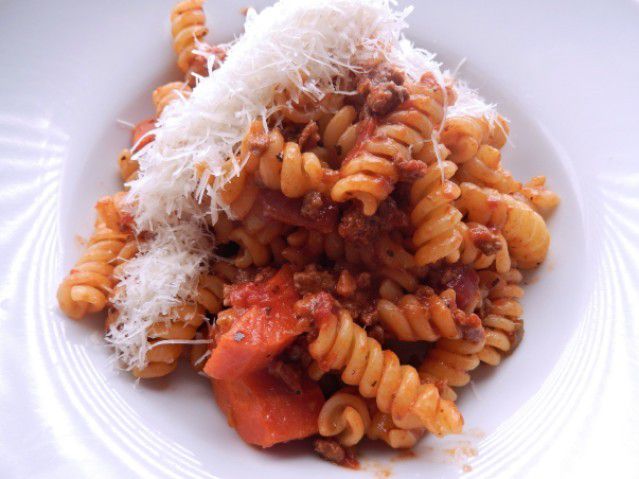 Jumbo shells – they are large empty shells with a ribbed exterior. These take 11 to 13 minutes to cook, and are best served in casseroles, and other baked dishes, or win a gravy of thick tomato sauce.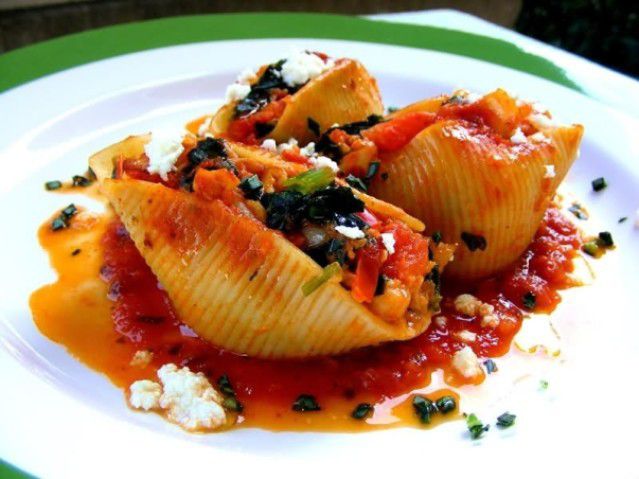 Linguine (Italian for 'little tongues') – flat, spaghetti shaped noodles, ideally served in tomato or pesto sauce, or as a side for seafood tossed in olive oil. This type of pasts takes about 11 minutes to cook.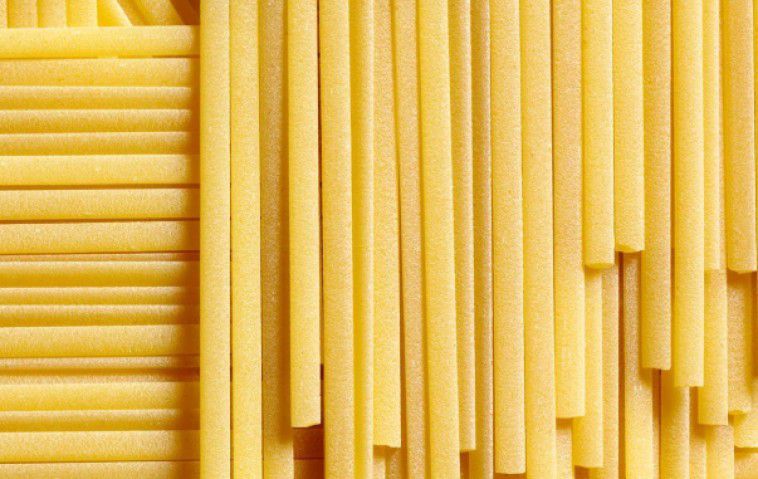 Orecchiette – these are circular, concave shaped pasta that takes roughly 10 to 12 minutes to cook.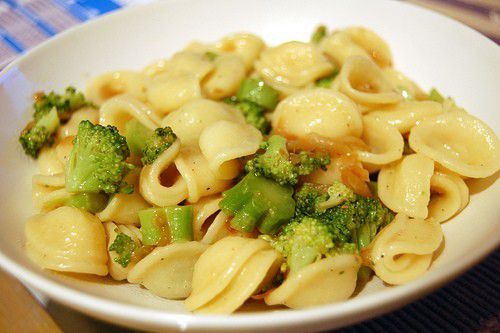 Orzo (derives its name from the shape of barley) – these exactly resemble grains of rice, and ordinarily takes 9 to 11 minutes to cook. They are often used in soups, and salads, and are ideally served in Vinaigrette, olive oil, or light tomato sauces.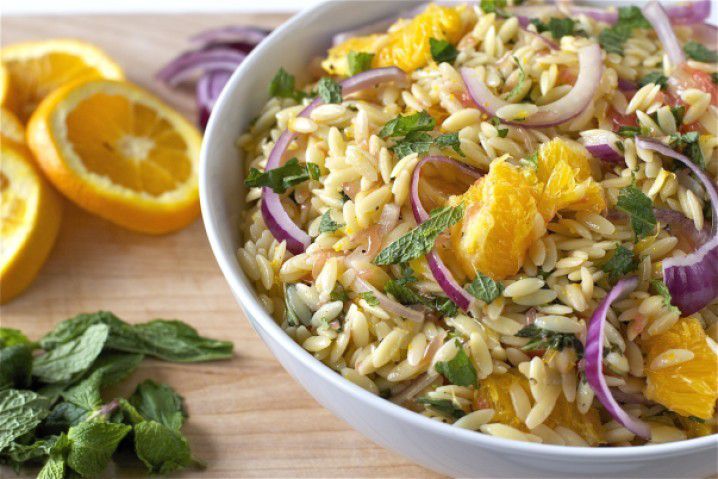 Penne (Italian for "feathers" or "quills") – the most common variety of pasta, these are normally 2 to 4 inches long (though shorter and longer varieties are abundant too), and are long cut on the diagonal, usually with ridged bodies (could also be without). They are best served tossed in sauce with meat or mushrooms. They taste best in cream and cheese based sauces.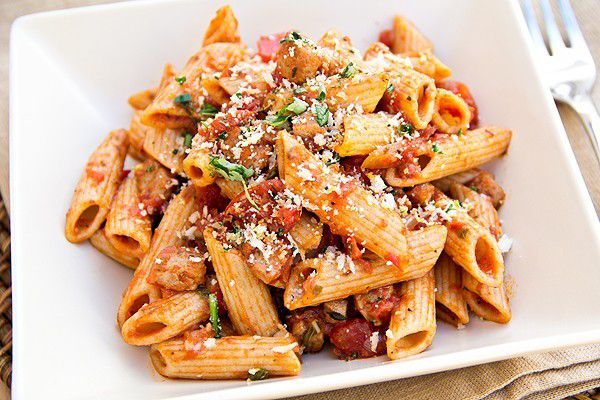 Route (Italian for Little Wheels) – This Wheel Shaped pasta is also known as Cartwheel Pasta or rotelle which looks like a six-spoke wagon wheel. It comes in different Colors and surely is loved by kids.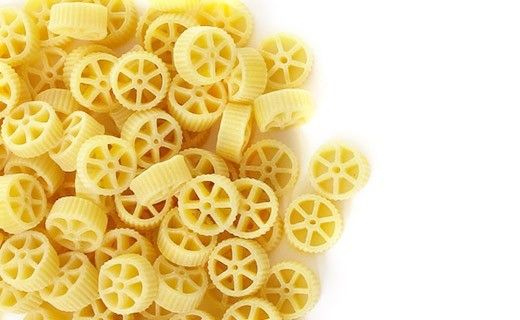 Here's a fun fact about the composition of pastas in India – along with the Italian type made from semolina flour, in India another type of pasta can be found – those made of suji. Opt for either one in your local supermarket, according to the choice of your taste buds. What fun pasta shopping will be now!