Recipe Taste
Not Specified
Yield / Serves
4 Servings
All time favorite healthy and easy moong dal ki goli.
2 cup green gram/ chilke wali moong dal
1 tsp ginger, garlic paste
1 tsp garam massala powder
coriander leaves for garnishing
Soak the green gram for 4 to 6 hour at least, wash and remove the skin, blend till smooth with 1 glass of water. Heat 1 tsp oil in non stick pan, add 1 tsp salt, ginger, garlic paste, asafoetida, 1 tsp turmeric and dal mix well,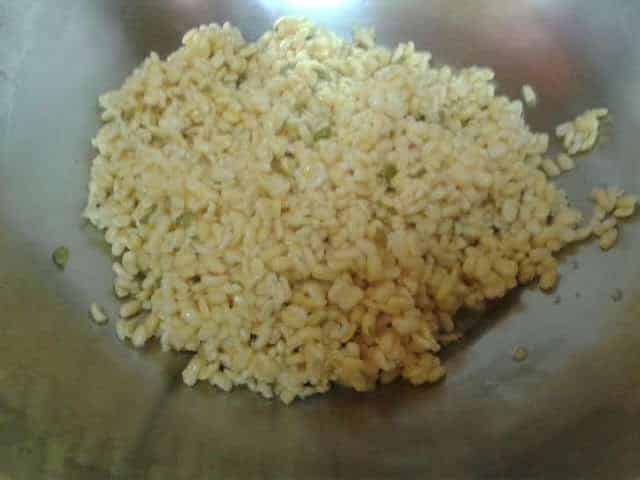 Now heat 1 tsp oil in a non-stick pan and cook the batter till it becomes thick in consistency like halwa. Cool down the mixture and divide into equal portion then make the balls, keep aside.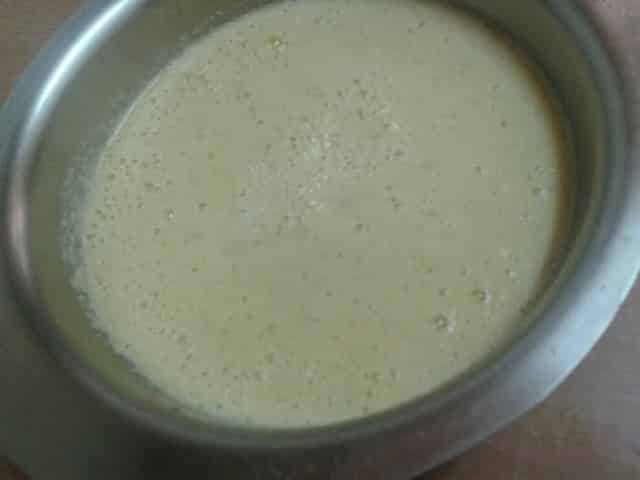 Heat the oil in a wok or a broth pan, pop the cumin, saute the onion. Now add dry spices cook for 2 minute, add chopped tomatoes, cook till oil separates.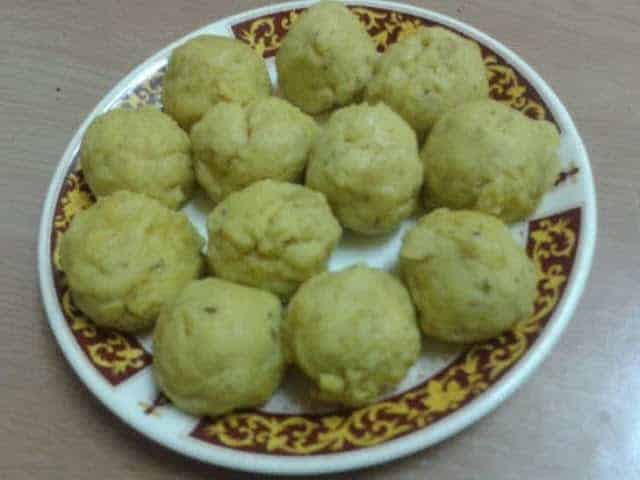 Now add the balls and mix well with spices. add lemon juice and garam masala powder Stir 2 minutes more, turn off the gas. Garnish with coriander serve hot along with tea.
How useful was this post?
Click on a star to rate it!
Rated 4 based on 1 votes
Be the first to rate this post.