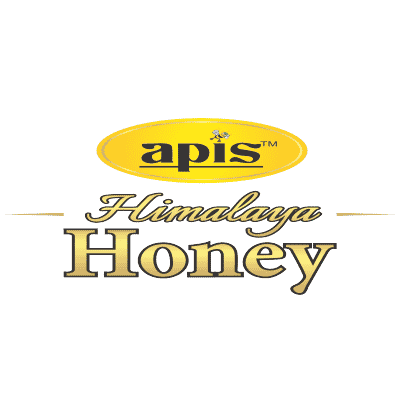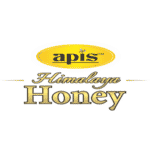 Recipe Taste
Not Specified
Yield / Serves
6 Servings
100 gms mixed nuts chopped
210 gms All purpose flour
125 ml warmed, runny honey.
Pre heat the oven at 180 degrees Celsius.
Prepare a muffin tray by putting the muffin liners
In a bowl, mix together the ingredients for filling, nuts, brown sugar, cinnamon and butter.
In another large bowl, add the all purpose flour, baking powder, baking soda and sugar.
Add in the egg, butter and buttermilk.
Pour into the liners till 1/3rd full or a tsp of batter.
Cover with another tsp of batter
Top with some more filling
Continue similarly till all your batter is used up
Bake for 15 minutes or till the muffins are done
Take the muffins out from the oven and pour some honey on top.
Make sure you pour the honey on hot muffins. Serve warm
How useful was this post?
Click on a star to rate it!
Rated 4.3 based on 3 votes
Be the first to rate this post.