Sunny Side Up Potato Flowers
Recipe Taste
Not Specified
Yield / Serves
3 Servings
Potato flowers are ideal breakfast recipe . Its full of nutrition and tasty.
3 large potato thinly sliced and soaked in salted water
2 tbsp soaked soya granules
2 tbsp boiled and mashed potato
2 tbsp.grated cheese( any )
2 tbsp chopped red capsicum
1 tsp finely chopped garlic
1 tbsp finely chopped onion
With a petal cutter cut petals of potato slices and keep.immersed in water till use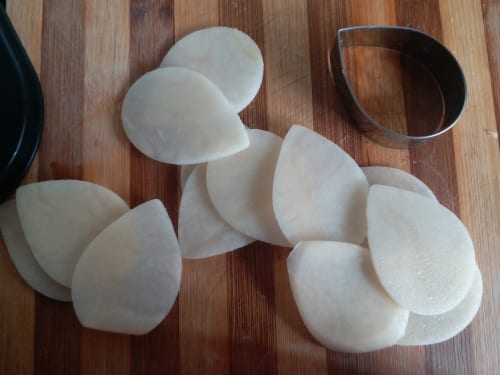 Also cut 3 counsels of potato slices as per size of muffin tray cavity.
First grease cavity with butter then sprinkle grated cheese
For filling heat oil in a pan.Then add chopped garlic and onion and saute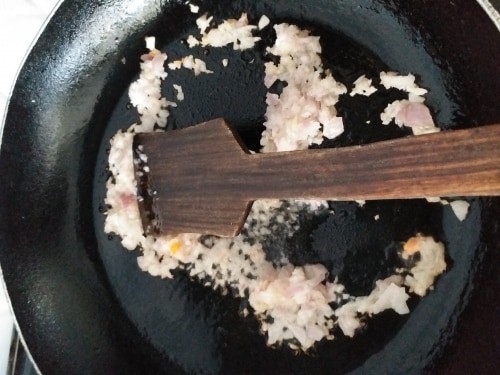 Next add soaked soya granules,mashed Potato, red capsicum, salt pepper Italian seasoning , chilli flakes, basil leaves and cook for few mins
Then.add cheese and switch off flame
Let the mixture cool down .
NOW fill this in muffin tray cavity
NOW arrange potato petals like flower.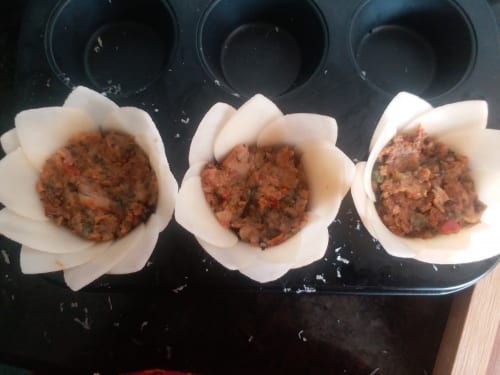 Poor egg over it with egg yolk intact .
Brush potato petals with butter.
Bake in a .preheated oven at 180 degree. For 20 mins
Sprinkle salt pepper and chilli powder over egg and serve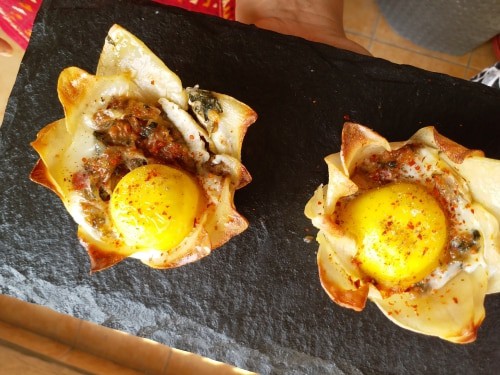 Make thin slices of potato so that it is cooked well while baking
How useful was this post?
Click on a star to rate it!
Rated 5 based on 1 votes
Be the first to rate this post.