Recipe Taste
Not Specified
Yield / Serves
3 Servings
A quick and easy way to make crisp garlic bread without oven. It's a favourite with kids and grownups alike.
2 cubes of processed cheese
In a small bowl, add the butter, garlic paste, coriander leaves and chilli flakes.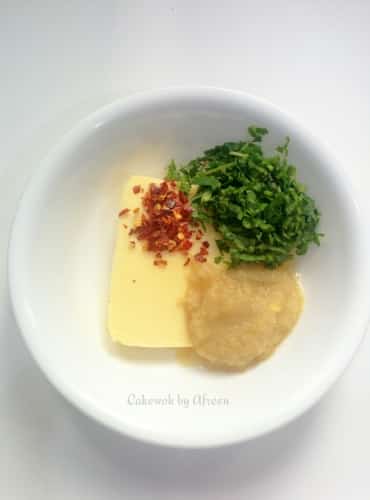 Mix them till everything is well incorporated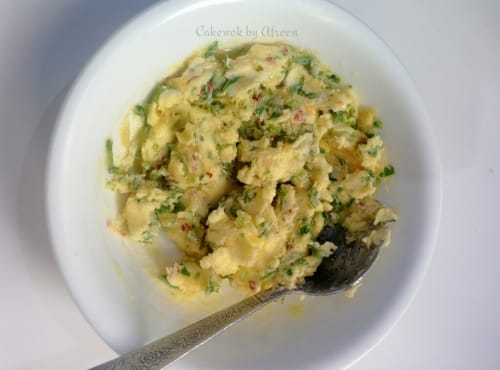 Spread the garlic butter on the bread slices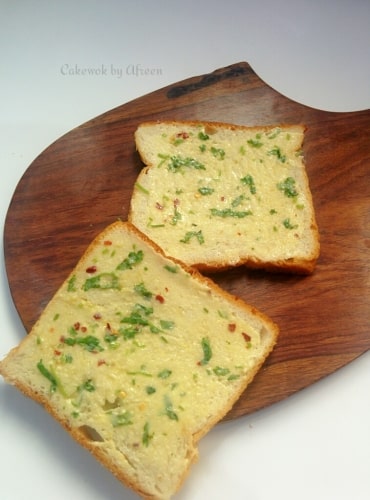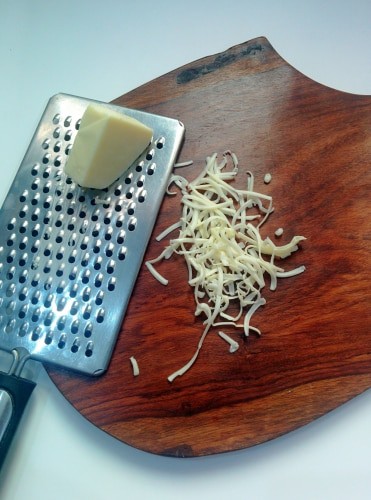 Sprinkle the cheese on top of the bread, sprinkle some chilli flakes and seasoning if you like.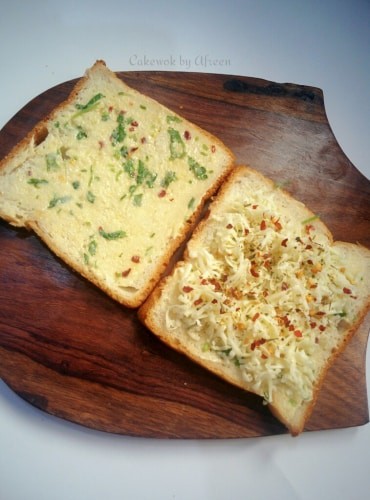 Put the garlic bread on a non stick tawa on low flame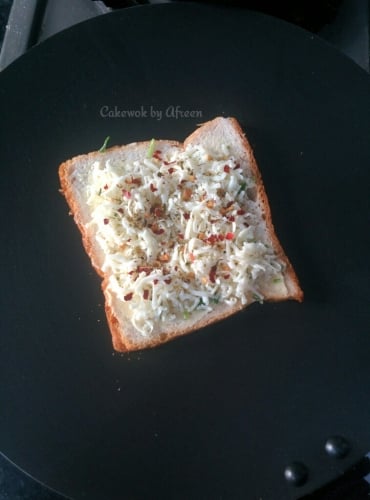 Cover and let it cook for about five minutes or till the cheese melts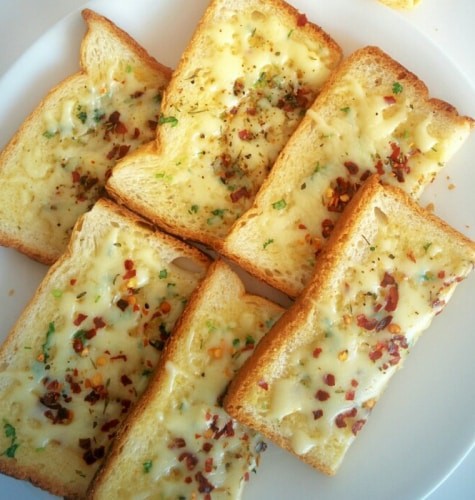 Serve hot with shakes, soups and salads.
How useful was this post?
Click on a star to rate it!
Rated 4.5 based on 2 votes
Be the first to rate this post.