Recipe Taste
Not Specified
Yield / Serves
10 Servings
A healthy snack for all ages, contains the goodness of oats, vitamins of lemons and deliciousness of condensed milk filling.
Chopped walnuts - 1/2 cup
Dried shredded coconut - 1/2 cup
Filling : Milkmaid condensed milk - 1 tin
1. Grind and mix the oats, flour, sugar, dried coconut, baking powder, walnuts using a blender or mixer.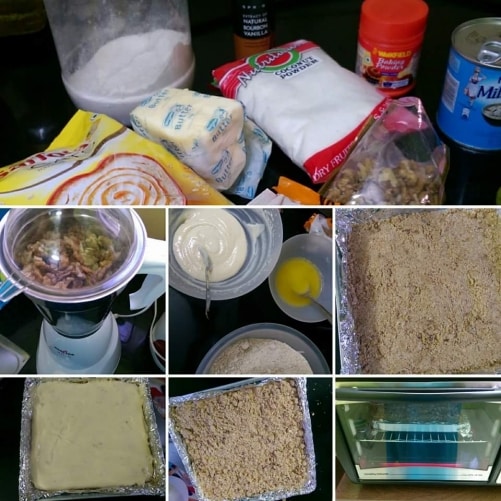 2. Now mix the vanilla extract and melted to the mixture above, mix thoroughly. Keep aside.
3. Whip the condensed milk, and mix the lemon rind , juice and whip to form a thick mixture.
4. Now line a baking tray with aluminium foil, spray with some oil.
5. Put in half the crumbly oats mixture into the tray, tap with a spoon.
6. Now pour the lemon mix on top of it. Cover it with rest if the flour mixture.
7. Now bake it in a preheated oven at 180℃, for 25-30 minutes.
8. Cool and cut the mixture into bars.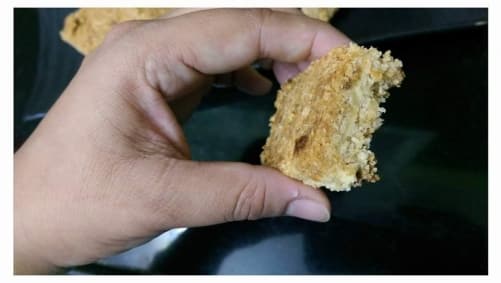 How useful was this post?
Click on a star to rate it!
Rated 4.7 based on 3 votes
Be the first to rate this post.