Peanut Butter& Honey Oats Bars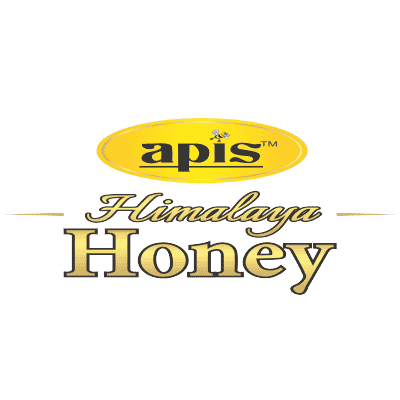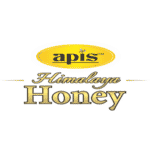 Recipe Taste
Not Specified
Yield / Serves
6 Servings
It is healthy no bake Oats bars flavoured with peanut butter and honey.
Mix in - potion all raisins ,chocolate chips
Microwave peanut butter and honey for 10 seconds not hot but only combined both.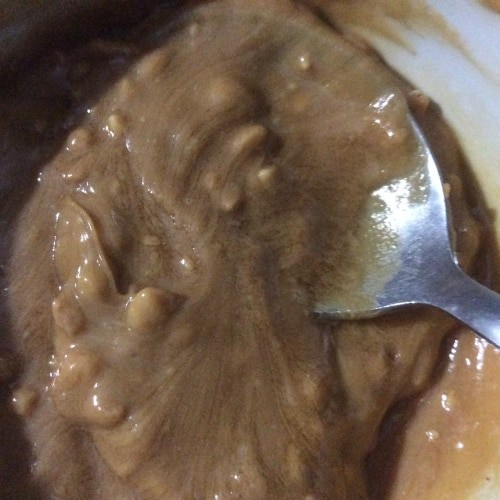 Roast oats in microwave for 1-2 minutes.cool it.add peanut butter honey mixture into oats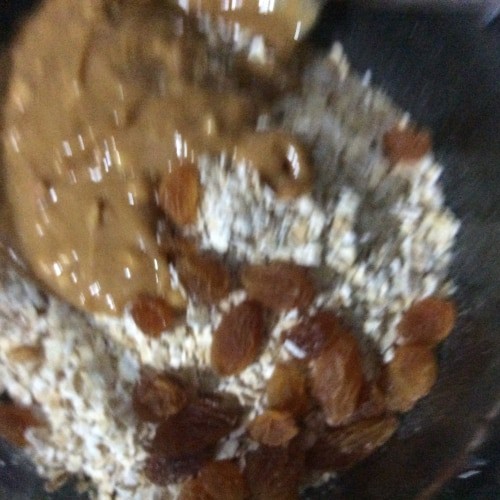 Add raisins to this batter.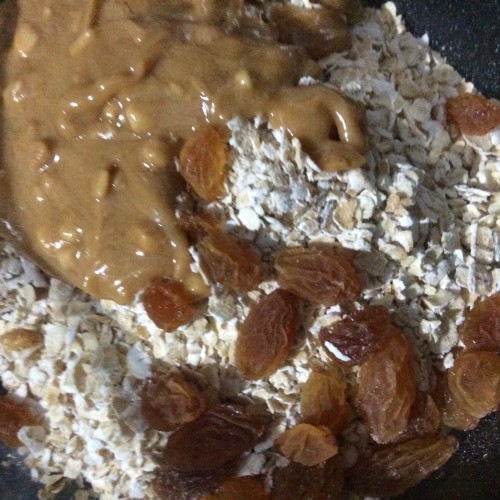 Stire well combined together all ingredients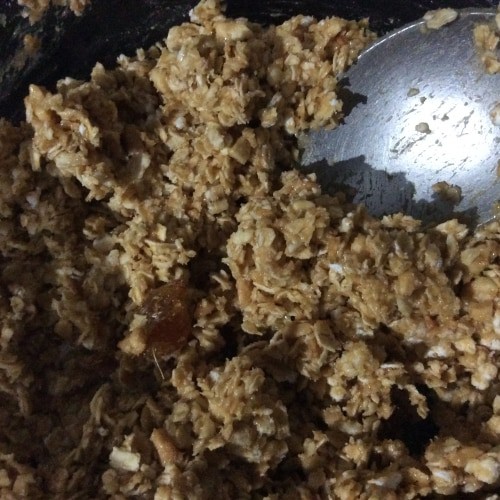 Dump into a greased baking dish and pack and flatten into an even layer. Cover and refrigerate until firm. Slice into bars or squares.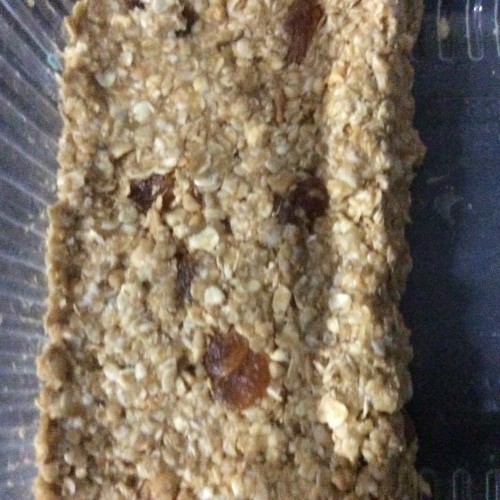 How useful was this post?
Click on a star to rate it!
Rated 3.8 based on 5 votes
Be the first to rate this post.