Every dish has its unique flavor and taste. However, seasoning is what differentiates a skilled cook from an amateur. The flavors you add to it make the food to be delicious than ordinary ones. It blends different ingredients and creates a deep and balanced taste. This is an easy way to have a great-tasting meal. Salt and vinegar is a popular seasoning that adds a satisfying flavor to your dishes. Let's look at things you need to know about seasoning and the best manufacturer.
What is salt and vinegar seasoning?
Salt and vinegar seasoning is a simple seasoning made of vinegar and sea salt as the main ingredient and added cornflour, which is very popular nowadays.
Nutrition and applications
Salt and vinegar seasoning has nothing bad to harm your health or diet. One tablespoon has 5g calories, 1g total carbohydrates, 520mg sodium, 0g protein,0g dietary fiber, 0mg cholesterol, and 0g total fat.
When most people think of these snacks, the first thing that comes to mind is potato chips. There is no doubt that salt and vinegar seasoning makes a great combination with potato chips. Nonetheless, there are many ways you can use seasoning to spice up your dishes. This include:
Chicken wings: this seasoning is a great way to flavor your chicken wings. When you want to marinate quickly, consider combining the seasoning with other types of vinegar, such as malt vinegar. Also, you can include other marinade ingredients like garlic powder or granulated sugar and mix them in a jar to create a balance. Alternatively, you can make the method effortless by simply sprinkling the seasoning on chicken wings.
Roasted potatoes:
Boil the potatoes and drain them when they are tender.
Let them sit for some minutes on a baking sheet.
Toss the potatoes using the seasoning and oil, then roast them to a golden brown.
Popcorn: if you want to make salt and vinegar seasoning popcorn, prepare the popcorns on the stove or microwave. Lastly, apply butter and use the seasoning.
Salads: this seasoning gives an amazing taste that you will love. You can use it as a great dressing.
How to make salt and vinegar seasoning
As mentioned above, to make this recipe, you need six tablespoons of sea salt, three tablespoons of vinegar, and 1 tsp of cornflour. Here are the directions:
Add all the ingredients to a bowl.
Then mix the ingredients well.
Place the paste on a baking tray, then leave it at room temperature for 24 hours.
Crush the powder and store it.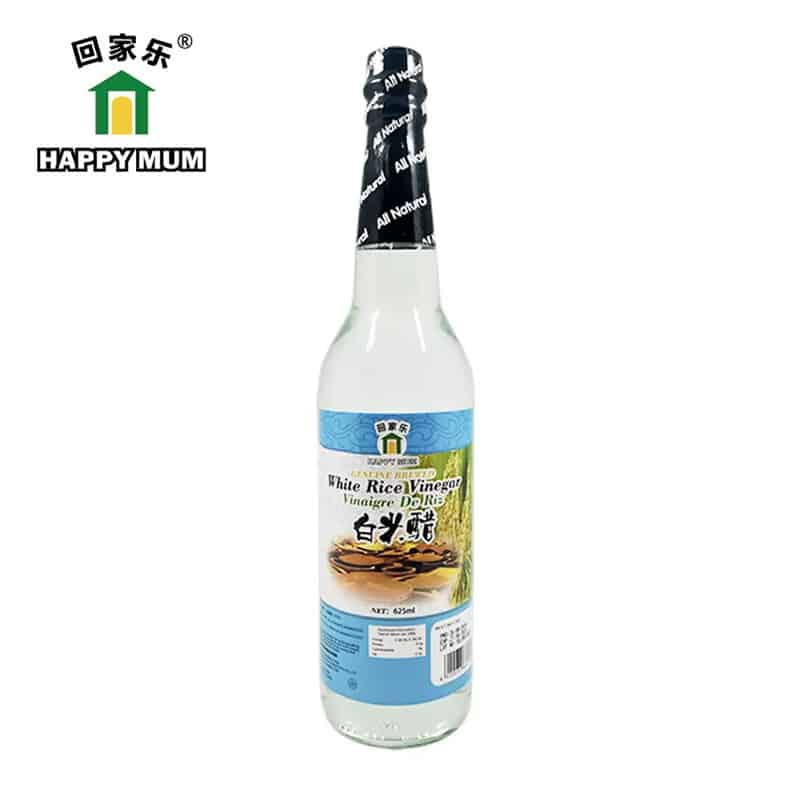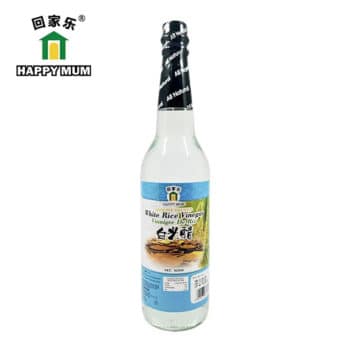 Best seasoning sauce manufacturer
Jolion is one of the leading seasoning sauce manufacturers. The company offers all types of seasonings, including vinegar and soy sauce. In addition, we have been providing quality products across the world for over 40 years. This includes European, American, Asia, Latin, and African markets.
Why choose Jolion?
High-quality raw materials: Jolion is aware that good salt and vinegar seasoning depends on the quality of vinegar salt. Therefore, we use high-quality raw materials and incorporate the traditional manufacturing process to produce good products.
Certifications: the company's products have met international accreditation, including KOSHER, FDA, BRC, SGS, HALAL, and ISO.
High production capability: we have fully automated six products that can produce tons of products each year.