Vasudev Adiga's is a name that is associated with the darshini style of restaurants in Bangalore and it's various outlets across the city are quite famous for the food that is served here. I have been a regular at the RT Nagar outlet of this restaurant mainly for Breakfast and Dinner. Their breakfast menu with different variety of idly's, crispy vada's , dosa's with a twist and combo's have always been good. For dinner too, south and north indian dishes have been good.
Having not got a chance to try out thier Thali's ( or Meals as we call it here in South), decided to head here for a saturday lunch and give it a shot. On the order was North indian meals, South indian meals and the North indian deluxe meals for me and the folks accompanying along. The only difference between the North indian regular and deluxe meals is that the deluxe one includes an additional paneer gravy and an ice cream.
The restaurant was fairly empty when we went in with hardly a few tables occupied but the food did take a while to come out. Soups were out first f as part of the North indian meals and it was a regular tomato soup , warm and good with no additional ingredients added. Coming to the rest of the North meal, the mix veg curry had an overload of salt where as for the pulav it was opposite with almost no salt at all – poor seasoning. Paneer gravy had a lot of masala in it and a strong flavour. Dal and curd rice was perfect. Naan was well done and soft. Sweet on this meal was chum chum which was hard and did not seem fresh.
Coming to the South meals, rasam was pretty spicy and the curd had a wierd taste. Sambar was bland as well. On the good side was the poori's and the veg curry. Overall the food was a little dissapointing and was not as per expectations, but pretty impressive on their breakfast menu. 
They also usually have different fests going on quite frequently and they do try out things as per the festivals or events that come in, for instance there was tiranga idly that they had tried out during independence day which was basically idly with colors of our national flag. Hopefully this was a one off scenario and I am willing to probably try out their lunch again to see if there has been improvement but definitely will continue to go for thier idly/vada's !! 
Dine in area is on level 1 and ambience is just fine, simple and good lighting. Quite spacious as well.  At ground level is the self service and stand and  eat type of a place with a sweets counter as well. There is some parking space outside the restaurant for 2 wheelers but for 4 wheelers, need to look out for some space in the streets and roads nearby.
South Indian Meals !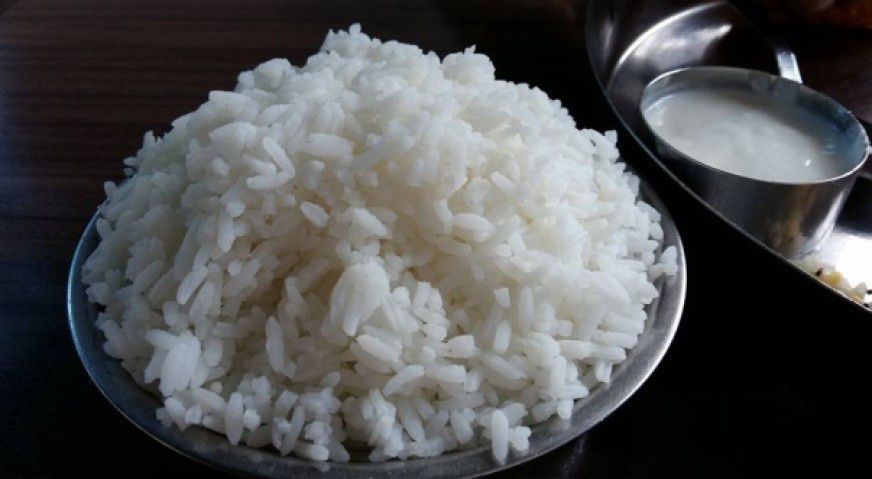 North Indian Meals !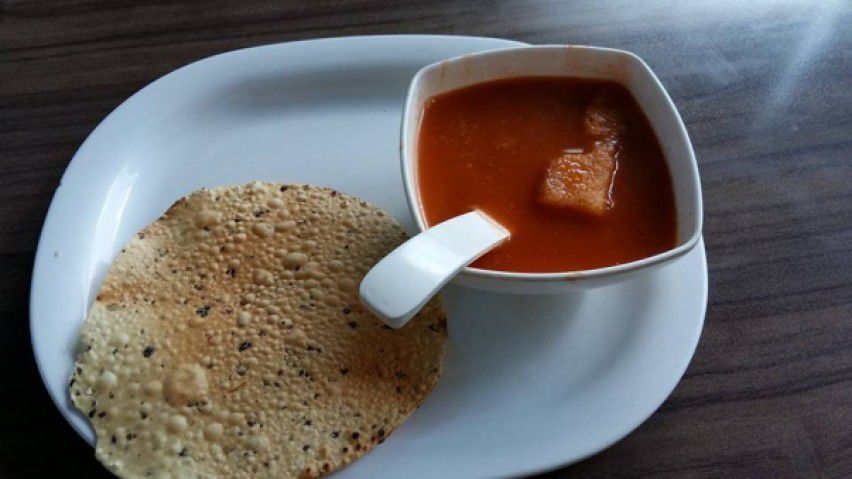 North Indian Meals !