If your fiance is a gin lover, there can be no other better gift for him than a bottle of gin or an accessory. While glassware can be your easy and go-to choice, you can gift some other detailed gift to surprise him. But that also depends on whether your person loves a vintage collection or a contemporary one.
Vermouths, infusion kits, books on gin, and bitters are also great gifts for a gin lover. But before you gift any gin gifts, you need to have some knowledge on gin to look for the perfect gift.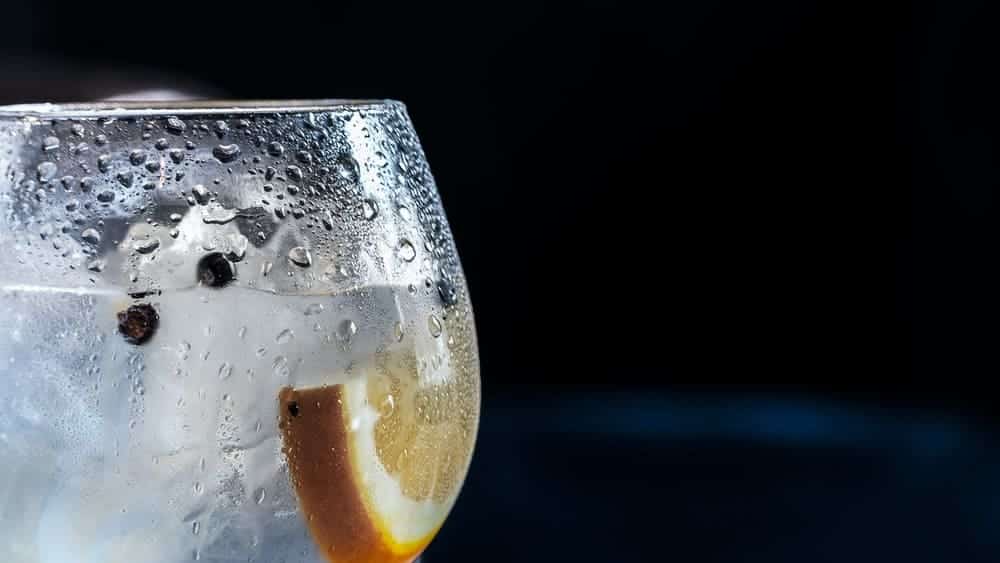 Different types of gin
There are mainly 2 types of gin prevalent in the US market- distilled and redistilled one. To make the distilled gin, the manufacturers distill a fermented or mashed alcohol base, as this is similar to the manufacturing of whiskey or brandy. On the other hand, redistillation gin is the second time distillation of a neutral spirit. 
In both types, the flavor comes from the infusion of dried or raw juniper berries and other botanical components. These components are collectively known as "botanical bills". Moreover, there is another type of gin too, which is cheap and rarely found, called "compound gin".
Gin manufacturing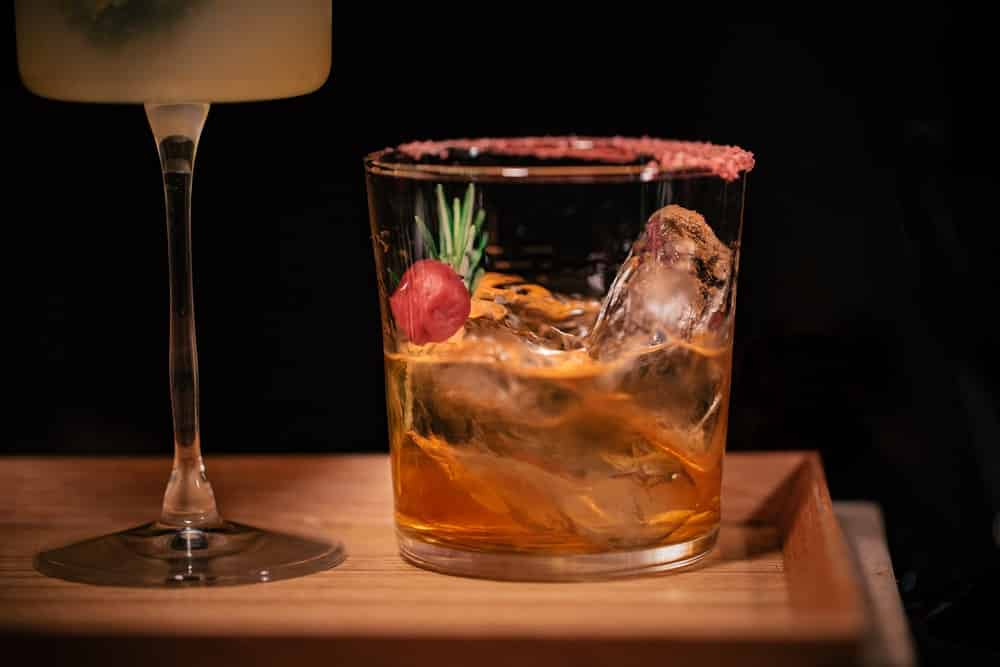 The alcohol base creates the primary difference between the manufacturing of distilled and redistilled gin. The manufacturers make the distilled one by distilling fermented alcohol with a lower ABV. This alcohol comes from sugar cane, grains, potatoes, sugar beets, or grapes. While the redistilled one uses a previously distilled alcohol, usually from a neutral grain for its base. 
They infuse the juniper or botanical flavors in 2 ways. In one way, they steep the ingredients in the alcohol or boil it directly. In another way, they hang the botanical ingredients in the liquor, and thus the constituents transmit their aroma and flavor through infusion. 
DIY Gin and tonic kit
A Gin and tonic kit will be a great gin gift for gin lovers to make it and enjoy a drink at home. A kit like this enhances the flavors infused within the gin. Moreover, he can also add their own choice of botanical ingredients to their gin or tonic for a more flavourful experience. 
If it is a gin, add coriander, juniper berries, cassia cinnamon, apricot, and lemon peel. Or if it is a tonic add citric acid, cinchona bark, gentian root, lavender, or any other flowers. This kit comes with a wide variety of spices which will be enough for 3 bottles of gin or 2 quarts of tonic.
Nick and Nora glasses
These Nick and Nora glasses are a great gift for anyone who enjoys martinis. The name Nick and Nora came from a crime-fighting duo of the age of 1930 and 1940s. These people were passionate martini drinkers and were a part of the film series established on Dashiell Hammett's novel. 
These coupe glasses are the favorite of gin lovers as they portray the smoothness of a martini. Moreover, these glasses are perfect for people who hate the terrible angular martini glasses. For the manufacturing of this glass, the glass company partnered with a renowned bartender to frame such a cocktail glass that makes the ingredients of a martini shine. 
Diguo Vacuum Coffee Maker
If your person loves to experiment with his drink, you can go for this gin gifts to fume his experimentation. This machine mainly brews coffee where within 2 chambers the gravity and the vapor pressure helps in the creation of coffee. But to make a drink customize it with gin and your flavors like citrus peels, loose leaf tea, or herbs. 
Put the gin and the flavors you want to infuse it within the 2 containers of the machine respectively. You will get the benefits of a coffee and gin maker both with this vacuum coffee maker. 
Bitters
Again if your fiance has a knack for experimenting with gin or gin cocktails get him some bitters. Bitters or condensed alcohol intensify the properties of the drink. In addition, some bitters also have unique flavors like Eucalyptus or Mexican chocolate. These are a great add-on to your gin cocktails and will take the drink to a next level.
There are a plethora of products that you can gift to your gin lover, search what fits his choice and personality the best.