Spices are a way of life, and every kitchen should have some tucked away somewhere. Once you get used to eating seasoned food, there's never going back to bland dinner; it is like your taste buds get reborn afresh, opening you to a new world full of possibilities. But there are certain types of spices that should never be missed in any kitchen; the following are the essential seasoning choices that you should have stored somewhere in the house.
Black Peppercorns
Black pepper is one of the most widely used spices in the kitchen due to the transformation it gives food when used. You can either choose to use them whole and have all the oil inside intake as they simmer in the food, making them preserve the flavors, or you can use them in ground form and have them spread out in the food. Besides black peppercorns, you can also use white or pink peppercorns, which go very well with chicken and a host of other dishes. Black peppercorn can be found in most shops packaged in small bottles.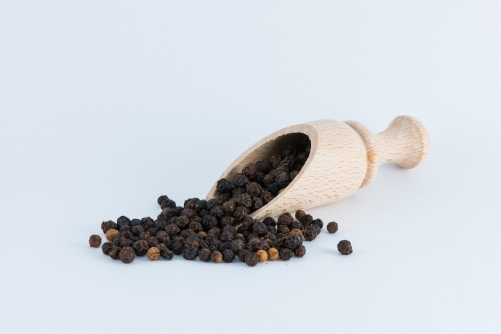 Garlic
Garlic has a very long history, dating back to early civilizations where it was used as a food condiment and a treatment herb for various ailments. It has survived over time to become one of the most loved spices in the kitchen a's used to season all kinds of foods. The garlic spice goes very well with meat stews, and it can also be used in vegetable salads in small amounts to add some taste. It can have a pungent smell that some people find a bit irritating, but in the hands of the right cook, only magic can be created out of garlic.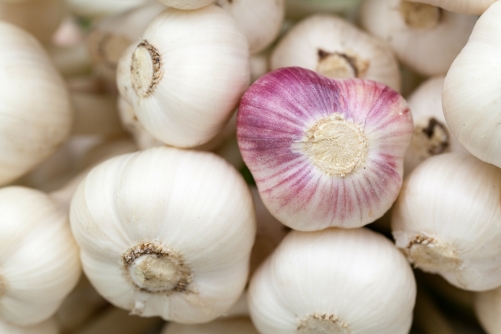 Ginger
Ginger is another spice that has been around for as long as humans can remember and is often used alongside garlic in dishes, but unlike garlic, it can also be used for drinks of all types, like tea. Besides adding some nice taste to the food, ginger also has medicinal properties and is highly encouraged for people suffering from sinuses, indigestion, and arthritis, among many other common complications. Many restaurants use ginger to create soups and main entrees as well as drinks. Ginger can be used in its raw form where it can be crushed and pounded, or it can be processed and packaged in custom printed resealable food bags for longevity.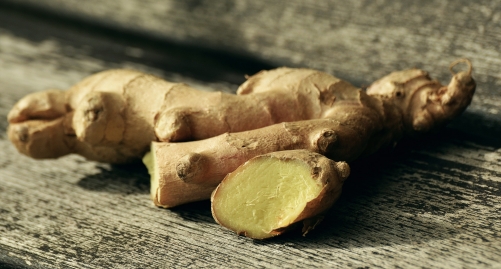 Cinnamon
The ways in which cinnamon can be used in the kitchen is unlimited. It usually has a warm and fragrant smell, and it is the ideal spice to use in the cold season, where it can be used to prepare tea and other hot beverages. Cinnamon is considered to be one of the oldest spices known to man as there's evidence that it was used as far back as ancient Egypt and Mesopotamia. Some of the health benefits the spice brings to the body include regulated blood sugar, keeps cancerous cells at bay, boosts the body's ability to fight off infections, among a host of other benefits.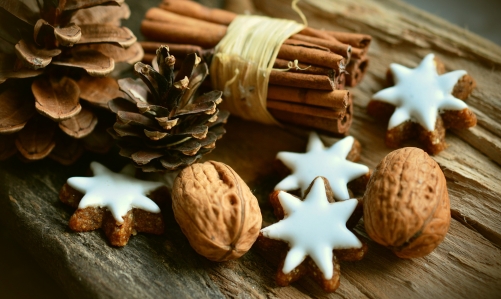 Cumin
Cumin has one of the most pleasant aromas of any spice known to man and is used heavily in Asia in almost all the foods they prepare. Cumin is usually sold as whole or ground into powder and packaged in flexible pouches or plastic bottles. Cumin comes in three colors that range from amber, to white to black. Each can be roasted before use to enhance the flavor. Cumin works great for soups and is the main spice that's used to make the famous Indian curry dishes. It can go well with vegetable and meat dishes of all kinds and can act as their base of many sauces.
Cayenne
There's no spicy without cayenne in the picture. It is a very hot spice that can make the food very hard to deal with if you use too much of it, but when added in moderation, it can transform the taste of the food completely. Better known as chili peppers, they come in many varieties with the most common being red and green. They can be used fresh as they are, chopped into the food during cooking, Mediterranean, or added later on while serving. It can also be dried and grounded to powder then packaged in bottles, increasing its longevity. Cayenne works best when applied to meat dishes and has a number of health benefits associated with its use.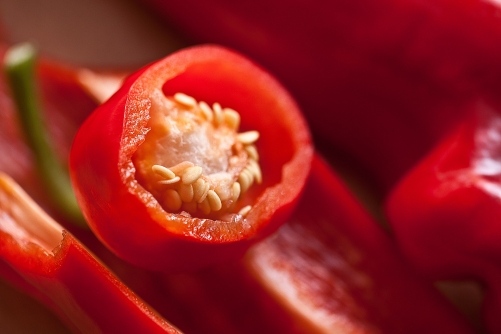 Basil
Basil is a mild spice that is commonly used in the Mediterranean region and has a rich and spicy taste that can transform even the blandest of foods into the tastiest dish. There are over 40 varieties of basil spice, and each has its own unique taste and benefits it brings to the human body. The most common one of them all is the sweet basil that can be used to make soups as well as the main dish condiment. It can be used as a ground powder or fresh leaves themselves.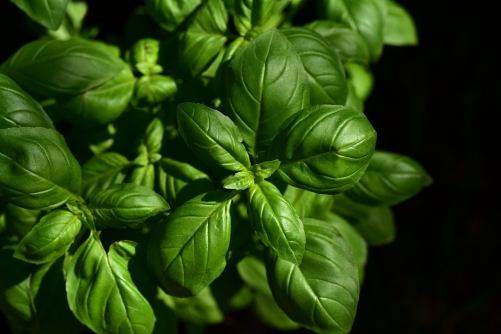 Conclusion
Spices are among the most important plants on the planet owing to their ability to add taste to all kinds of dishes while at the same time possessing medicinal properties. The best part of them, however, is that they can be used by anyone who is interested in cooking, all you have to do is follow any kind of recipe, and you can whip up a mouthwatering spicy meal within no time.