Somebody once rightly said, "where there is a whip; there is a way" and it applies on all of us. But isn't it so easy to lose your way while baking? Yes, yes I know. I, in fact we all, go through the same every day. So today we bring you the shows that shall act as milestones in your journey to becoming the almighty baker. Fasten your aprons as we countdown the best bakery shows of all time just for you.
7. Ace of Cakes
Ace of cakes, hosted by pastry-decorating virtuoso Duff Goldman, takes the seventh spot on our list. Not small and not simple cakes are what Goldman and crew specialized in. If you want a cake that looks like it sprang from the imagination of Dr Seuss, or want a detailed creation that looks like an operating Jeep or near-perfect re-creation of Wrigley Field, they are up to the challenge.
Pic Credit: Source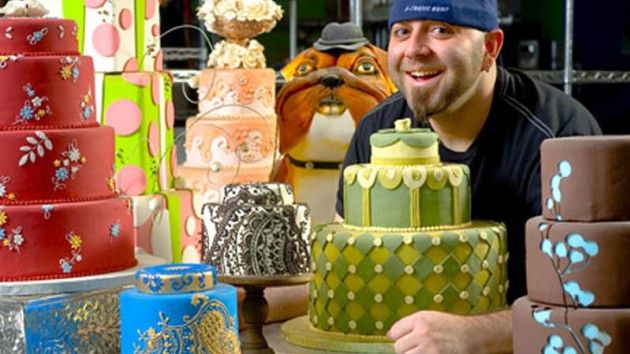 6. Dessert First
Pastry chef Anne Thornton' Dessert First occupies the sixth place on our list and she rightly deserves it. As the title of the show suggests, whatever kind of meal she's planning, she puts the dessert first. She offers home cooks tips and tricks for creating tempting treats, from pies to cakes to cookies to tarts. Additionally, she demonstrates fresh takes on an old- favorite like apple turnovers and pecan pie.
Pic Credit: Source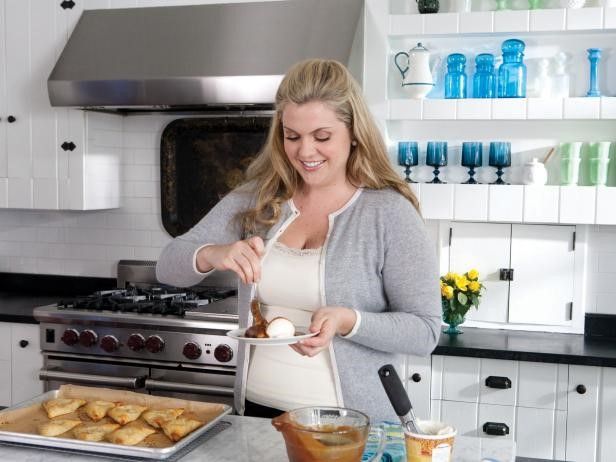 5. Bigger Bolder Baking
Gemma Stafford's Bigger Bolder Baking isn't exactly a show but her recipes on her youtube channel are so tasty yet simple and fast to prepare that she stole the fifth place from this list. Be it a pizza in a cup or an ice cream without ice cream machine, she has it all under five minutes. All the ingredients used by her, unlike other cooking tutorials, can be found in a common household kitchen.
Pic Credit: Source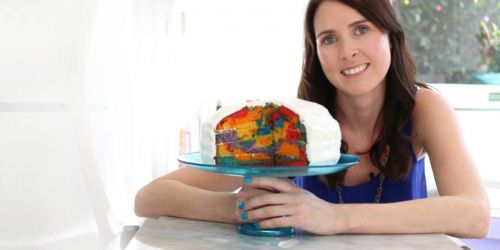 4. Cupcake Girls
Best friends Heather and Lori have three simple rules to success- i. Never start a business without a plan, ii. Never get into a business you know nothing about and iii. Never ever mix business with friendship. – which they never follow in their successful chain of cupcake shops in Vancouver. Between their booming business, handling a large group of young employees, Heather's involved parents and Lori's ongoing fertility treatments, things are about as hectic as they can get.
Pic Credit: Source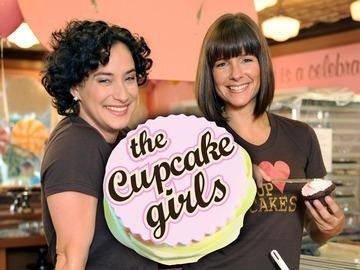 3. Amazing Wedding cakes
The wedding is surely the most special day in everyone's life and Robin Martin and her staff from Gateaux Inc are determined to make it even more special. They create customized cakes to reflect the delightful story of the bride and the groom. They deliver nothing but only the best.
Pic Credit : Source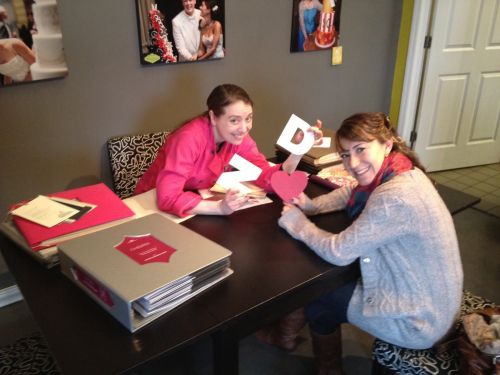 2. Cake Boss
Step right into one of the world's most famous bakery, Carlo's Bake Shop, with celebrity chef and owner of the shop, Buddy Valastro. Learn top secrets of Italian-American family-owned bakery as Buddy uses the help of his mother and four sisters to prepare out-of-the-world cakes and pastries.
Pic Credit: Source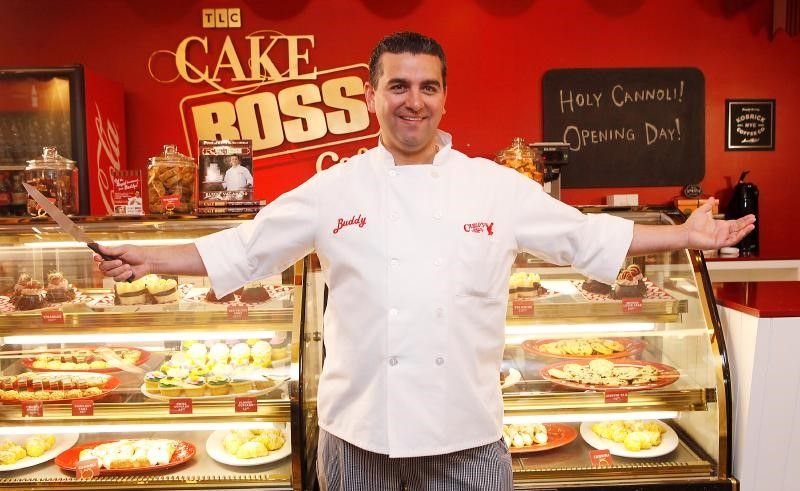 1. DC cupcakes
At our number one, perhaps the best spot, step right into Georgetown Cupcake with sisters and business partners Sophie LaMontagne and Katherine Kallinis. Their work isn't easy. Watch them work together with their ignorant mother and make the world's best cupcakes with a spice of family drama.
Pic Credit: Source