Vaisakhi in Punjab, Rongoli Bihu in Assam, Vishu in Kerala and Puthandu in Tamil Nadu, yes the names are different but the feeling to worship and pray God and pay your tribute for the bountiful crops and harvest is same. If festivals fill your heart with happiness and hope then food made and relished during this time fills your heart, soul and of course stomach. Lot of traditional dishes like Til ke Laddu, Gajak, Kheer, Fish Pitika, Mutton Biryani, Makke Roti, Sarso Saag, Avial and the list goes long are enjoyed by all. On this happy occasion, Plattershare wants to help you to set an awesome menu for the festivities with salivating  recipes which would bring smiles to your loved ones. We love traditional dishes which our mom and grand mom cooks but how about making those same recipes with a twist. How? Plattershare's home chef have made these amazing dishes which would give a new flavour and goodness to traditional recipes. Let's plan the menu starting with a drink.
1) Masala chaas: Beat the heat with spicy and aromatic drink which is indeed a heathier choice than any soft drinks. Curd would keep you cool and energetic though out the hustle bustle of festival. Plattershare Home chef Charu presents Masala chaas. 
2) Panner Tikka: No party is complete without paneer as starters and it's loved by all. Wholesomeness of paneer makes it the best choice, if you want to serve a healthy dish packed with proteins. Plattershare Home Chef Riddhi Vasavada made this traditional dish by adding a zest of Kasuri methi to give it a completely new flavour. Check out Kasuri Methi Paneer Tikka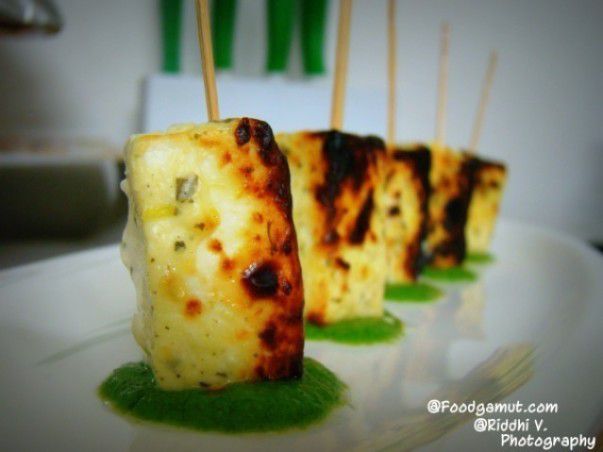 3) Makke ki Roti is something which is always associated and relished with Sarso da saag but this time let's try out something different and new. It would taste above the sky, Don't believe me then try out yourself. Plattershare Home Chef Riddhi Vasavada brought a round turn to the roti. check out Makke ki roti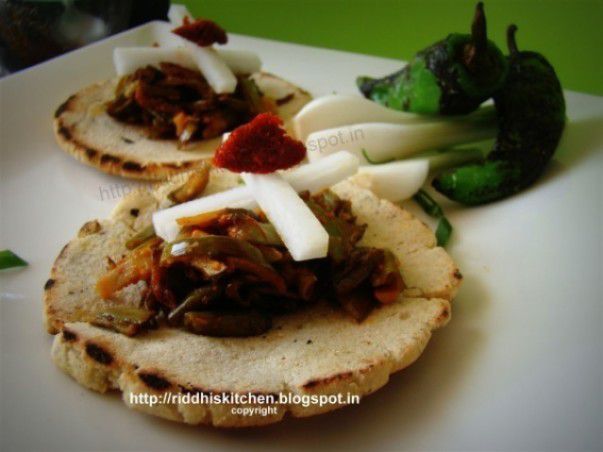 4) Tandoori Chicken: The richness, chewy flavour of tandoori chicken is a heavenly experience for any non-vegetarian as tandoori Chicken tops the list of chicken dishes. Home chef Disha Goyal bringsthe recipe, Check out the recipe for tandoori chicken
5) Rice Pudding: We all love "Ma ke hath ki Kheer" but why not try this rice pudding which is flavoured with rose essence and it becomes a healthy choice when it's topped with goodness of nuts.  Plattershare Home Chef Ranjani Raj presents Rose Flavoured Rice Pudding.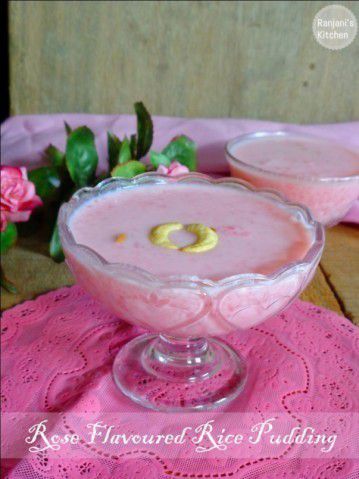 6) Basundi: easiest of all the recipe and a must try. Basundi is a rich,creamy, nutty and delicious dessert made out of thickened whole milk. Basundi is a real treat to your taste buds and Festive Time Favorite. Plattershare's Home Chef Subhashni Venkatesh brings the promising aroma of basundi which you can't deny.
So it's time to enter your kitchen and start preparing all of these as lots of hunger and happiness is on the way.