International Women's day is celebrated around the world on the 8thof march every year to honour women and their struggle (In the early 1900s a socio-political movement was started by women in America, to demand equality and other rights including suffrage, which quickly spread to Europe and other parts of the world).
What started as a movement in one city of the world quickly became a revolution inspiring more and more Women to create history every day.  Yes, we women still have our own day-to day struggles. From family and kids, work to our own aspiration to achieve something in our lives and conquer the goals which we have set for ourselves gives us the ability to multitask, juggle and sometimes struggle but we know how to balance our priorities.
From my mom to my mom-in-law, from my office colleagues to all my friends, from my Home-helpers (my biggest support system – my lovely maids) to women who have called me during my meetings to sell personal loans and I have reluctantly said no without even hearing them completely, I would like to take this day as an opportunity to appreciate and recognize every woman who has played a role in my life.
As a co-founder of Plattershare, I get a chance to talk to women around India who are changing perception and redefining the food industry. Almost every story has an underlying theme of women empowerment against all the odds and struggles which they face in their efforts to do something meaningful and contribute that drop in the ocean of 'changing the world'. "Be the change you want to see" – here are few inspiring and motivating stories about some special women out there who are "THE CHANGE"
She is changing the Lucknow food scene by enabling thousands of women home chefs – Women who love to cook but are hesitant to step out of their homes to show their talent. Shalini is inspiring them and paving the way for them to live their passion and pursue their dream of cooking. Click here for Shalini's inspiring story.
This girl has seen a lot of struggle but as we know women are the epitome of strength and she made this struggle stepping stones for herself to pursue her passion for cooking which gave her a new flight when she won the "Cook and Fly" Contest  organized by Lufthansa India. She is currently doing her 6 weeks of internship at The Leela, Delhi and her recipe "Moong Nure Bahara with mawa pulao" is being served in Lufthansa first class inflight menu. Click here to read her amazing story.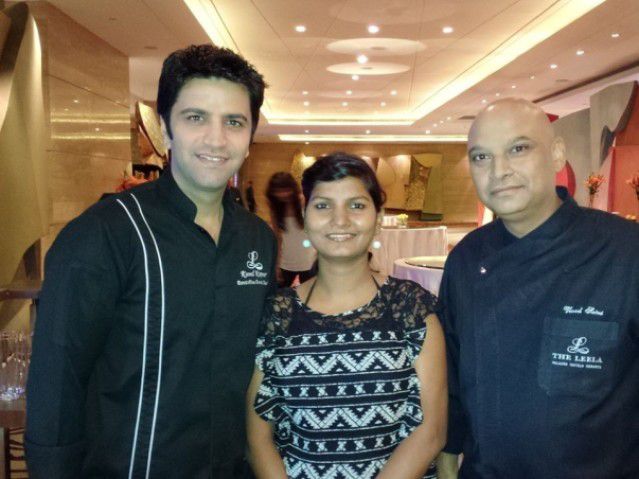 She cooks to touch souls and has cooked for a number of celebrities including "The God of Cricket" Sachin Tendulkar and former President of India Smt Pratibha Patil. Even though she is a pure vegetarian she does not hesitate to taste Non-veg dishes as that's her job and she is highly passionate about it. She joined the hospitality industry when women were reluctant to choose a career as a chef. Currently she is programme head at ITM institute of hotel management at Navi Mumbai, shaping the future of budding young artists. Click here to read her exclusive interview for plattershare.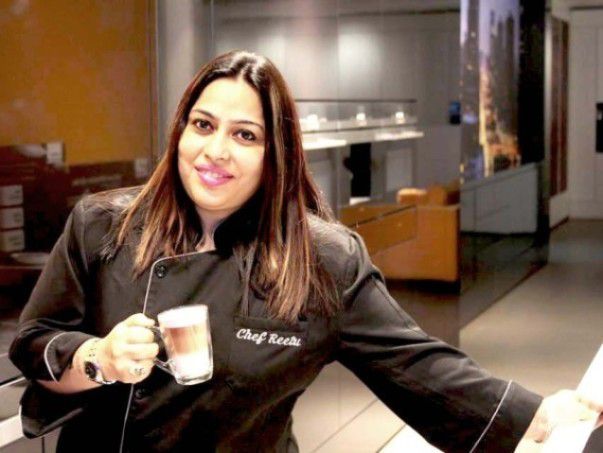 A special place for this woman in my heart as I have worked with her directly. Always gleaming and blooming with new ideas, she is one of the most talented women I have met in my life and I am sometimes left wondering "How does she do it all?" Director and founder of "Howaboutwee" and "cookwith Neetha", she is multi-talented and conducts classes on a variety of skills ranging from baking to carpentry. It's amazing to see her bake a cake and make wooden candle stands using those heavy cutting and drilling tools with equal ease. She also conducts organic soap making classes and cooking workshops on Thai, Japanese and Chinese cuisines. Sometimes I tell her "Neetha just slow down and relax" but she just smiles back and continues. Click here to read more about this one woman army.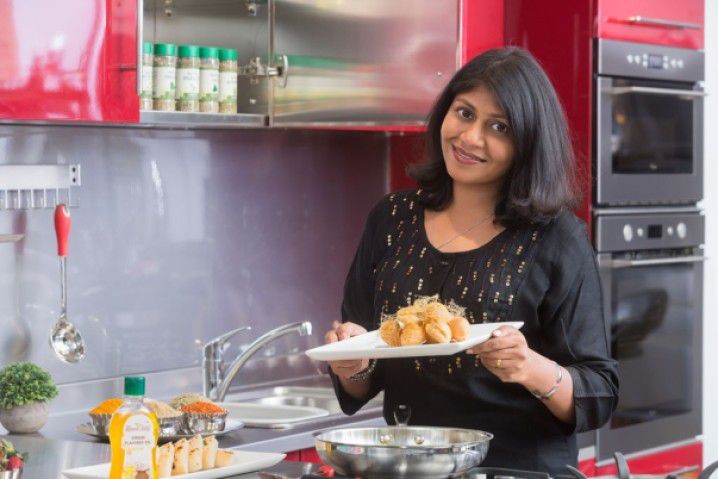 Her homemade spices are keeping Indian traditions alive. Sarah always knew that the food is where she is destined but was hesitant to do so, but then she finally created her own simple yet powerful formula to help the aromatic and health laden spices of India reach the masses. She started her venture "SBM" and has launched various spices mixes and healthy products which would solve the age old problem of cold, cough, allergies, constipation, weight loss and stress related diseases. It also helps to improve immunity and memory and has many other health benefits.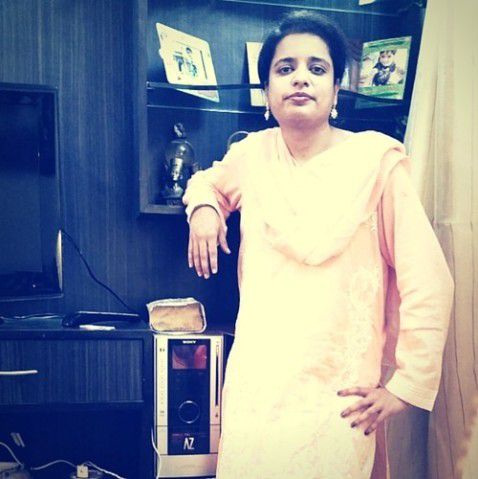 Martha Kohlhagen from Martha's preserve
What started as a 2 person cottage industry in Bangalore has now turned into a recognized premier food company. Martha's preserves and jams, desserts and savoury sauces are 100% natural and made of ingredients grown in their own backyard. They are the perfect blend of Indian flavor and flavors from around the world and are completely handcrafted by Martha's team at her farm in Bengaluru. Do plan a day outing with your family. Click here to read more about her.
The Top contributor of Plattershare (with 132 recipes!!), she started her blog @MADRASSI just to save memories of good food but slowly it became her passion. Her dedication toward food blogging is reflected in her equally delicious veg and nonveg recipes. To read more about her and follow her on Plattershare click here.
A teacher, a guru and a mentor who is shaping the future of young minds, Subhashni loves to cook too and that led her to start her blog @Bhojana Recipes which has delicious and traditional South Indian Recipes  as she wants to preserve all the lost recipes of India. Her ButterMilk Dosa recipe is an all time hit on Plattershare. Click here to read more about her story and follow her on Plattershare for mouth-watering South Indian delicacies.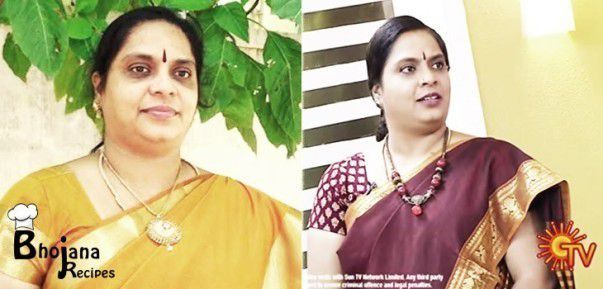 Charu's passion to cook led her to leave her well paying corporate job and she has no regrets as her experiments to start her blog @Charus cuisine give her more satisfaction, recognition and happiness. With an intention to preserve lost and her grannie's recipes she started uploading them on her blog and after getting an amazing response there was no turning back.  Click here to read Charu's story.
Last on the list but not the least we have yours truly Kirti Yadav, co-founder of Plattershare (I love self-appreciation a lot J – and I mean it!) because "Main apni Favorite hu" (I am my own favorite) and if you cannot appreciate yourself then you can never appreciate anyone else with whole heart. I love being on this entrepreneurial journey, love writing and talking to inspiring women out there.  Yes I struggle, I fight, get upset and irritated and question myself but I am unstoppable and So are YOU!!  Love yourself, believe in yourself and what you stand for. Happy Women's day …Enjoy being a Woman.