Eid or Teej. Anything works well for a foodie and why not it is all a reason to gorge on special delicacy of the day. Different culture celebrate the festival in their different ways however the love for food and the special food is always on the list. So, me being a foodie headed out for a shahi tukda, some amazing firni and biryani yesterday and today it is the turn for ghevar, rabdi and jalebis.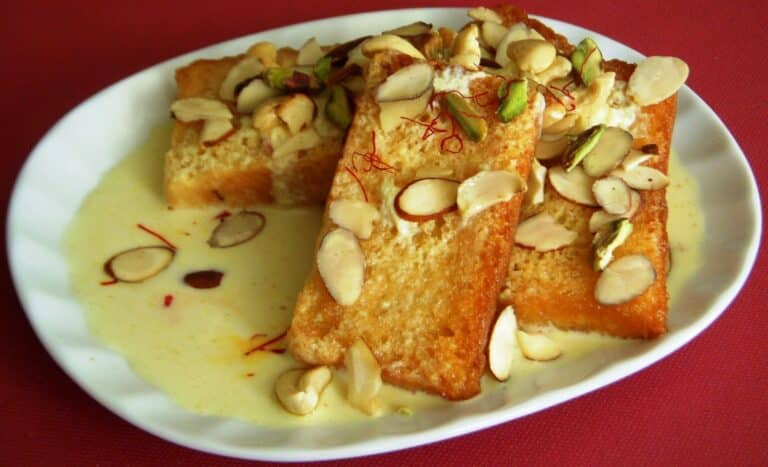 The monsoon seems to be urging us all to feed our soul with all the soulful delicacies of the season and it is wonderfully easy to comply to our sweet tooth. When young girls and women sit at the hennawallah and ask them to print a good design on their palms, who could say which one of them is there for Eid and which one is there for Teej? May be you could guess but you could never be sure.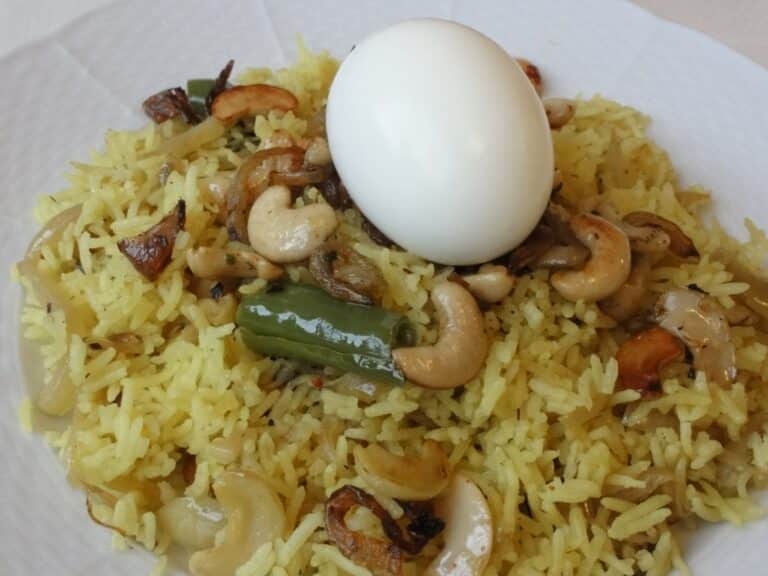 These days where communal differences are generally bought up, we at Plattershare use food as a way to not just connect but also to communicate. The phirnis and shahi tukda of Eid and the ghevars and jalebis of Teej bring in the message of sweetness and warmth to human beings.
Happy Haryali Teej and Happy Eid to all Plattershare visitors and users.
Are you a Foodie, Home/Professional Chef, Food Blogger or a Restaurant? Join our growing food network and share your passion for food  @ www.plattershare.com
Keep Fooding Around…