The world loves Bollywood and the Bollywood loves drama, music, romance, peppy songs and food of course. I know you won't believe me. Even the songs in Bollywood keep mentioning things that rambles up a foodie's heart. Let me share a compilation of bollywood's way of introducing us to the most common characteristics of some of the food stuffs. Following is a compilation in no particular order.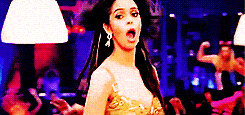 • Naam Jalebi Bai – A hot and sizzling song that reminds every food lover that the sweet tooth is aching for this syrup based candied dessert.
• Chocolate, Lime Juice, ice cream, tofiyan, pehle jaise ab mere – The growing up girl wants to say that her hobbies have changed with her age and now she likes romance more than toffees and chocolates. I bet she was lying.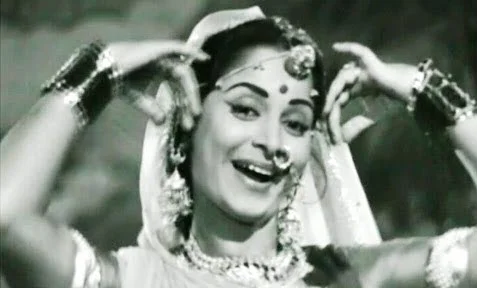 • Malmal ke kurte pe cheet lala lal, paan khaye saiyan hamar – The singer is saying that the shirt of her lover is stained red with beetel leaves (paan) as he is fond of beetel leaves.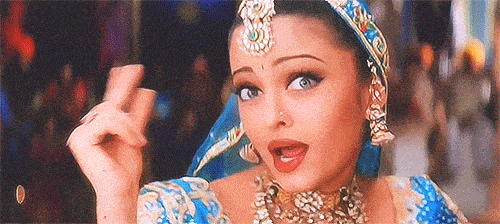 • Nimboda nimboda nimboda, are kacha kacha chota chota nimboda laye do – Nimboda means lemon and the actress wants the hero to get her raw and small lemons.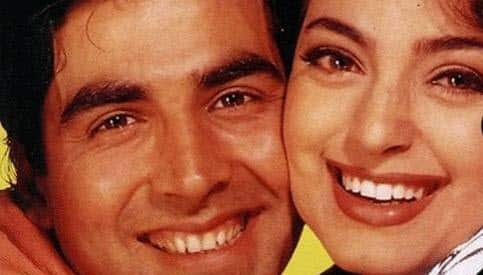 • Jab tak rahega samose mein aloo – Samosa, well the king of street food could not have been left behind. The actor confesses his love for the actress with the epic song that till the time samosas are stuffed with potato he would lover her. It all makes so much of sense and proves that their love is eternal.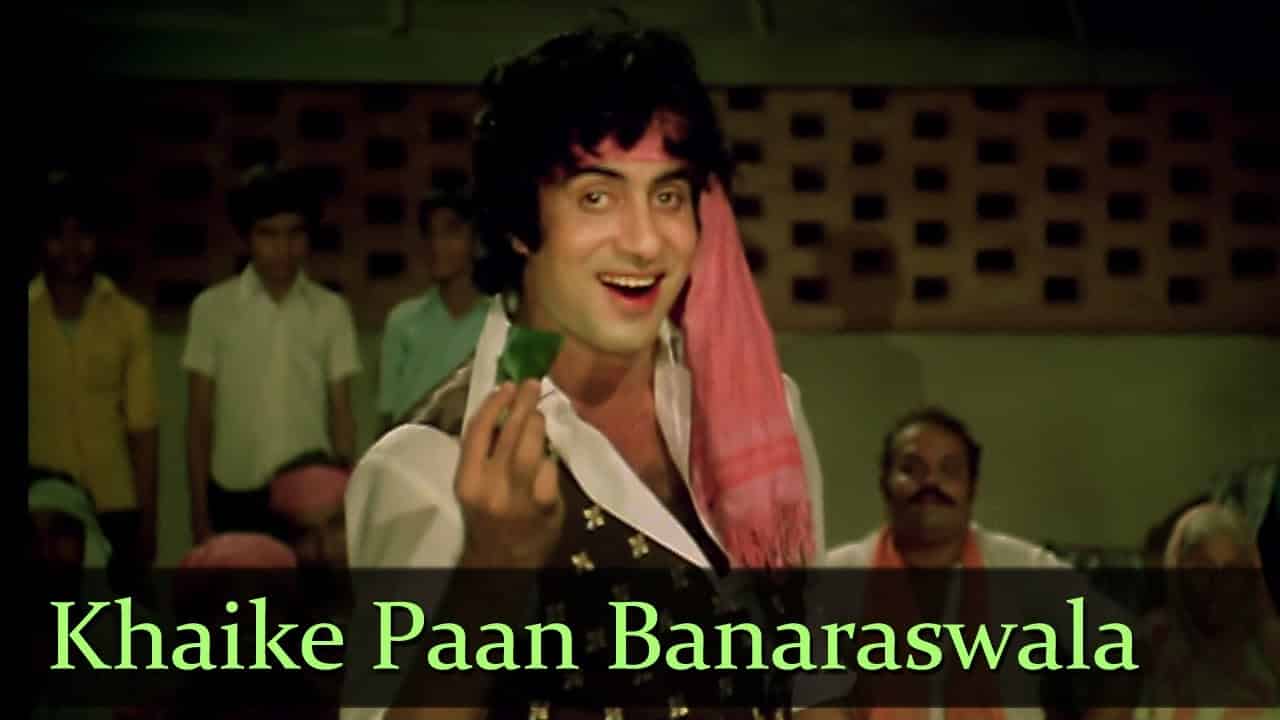 • Khaye ke paan banaras wala – Once again, the glorious beetel leaves find its mention in a song. The legendary city of Benaras has a special way of having beetel.
• Hum bhi agar bachche hote naam humara hota dablu bablu, khane ko milte laddoo – A very old song wherein the hero of the movie reminisces about being a kid again. And guess what the reason is? He could have more sweets if he were still a kid.
• Hai Hai Mirchi, Uff Uff mirchi – Mirchi means peppers and anything that is too hot to handle can be called a mirchi and without a slimer of doubt the actress is the real pepper aka mirchi here.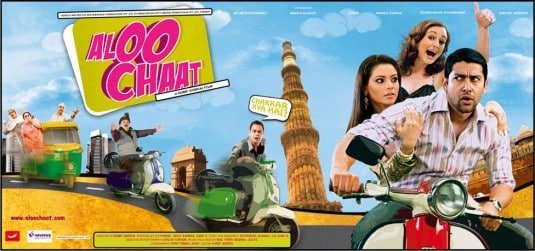 • Aloo chat title song – Finally, the bollywood's love for food grew so much that they named the whole movie Aloo Chaat which is a famous spicy delicacy of Delhi streets.
• Chane ke khet mein – One of the most popular songs of all time in bollywood. Chickpeas farms saw the ever sizzling Madhuri dancing on this awesome number.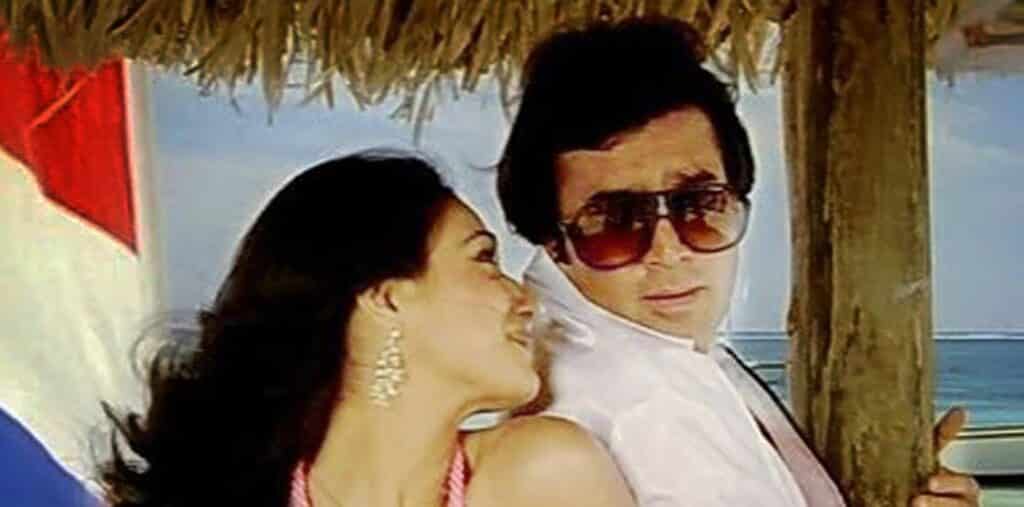 • Shayad meri shaadi ka khayal dil mein aya hai, isiliye mummy ne meri – The hero of the movie wants the heroine to come home with him so that he could make her meet his mom and get them to bond with each other over a cup of tea.
So, hence proved that bollywood loves food more than anything else in the world. Celebrate the wonder of bollywood with amazing food. Are there any more songs that you could think of to add to this list?