Coconut Stuffed Bunny Buns
Recipe Taste
Not Specified
Yield / Serves
4 Servings
Ingredients for buns - 1½ cup all purpose flour
2 tbsp choco chips for eyes and nose
Ingredients for filling - 1 cup desiccated coconut
In a bowl add yeast water and one teaspoon sugar keep it aside for 10 minutes.
After 10 minutes our yeast is properly.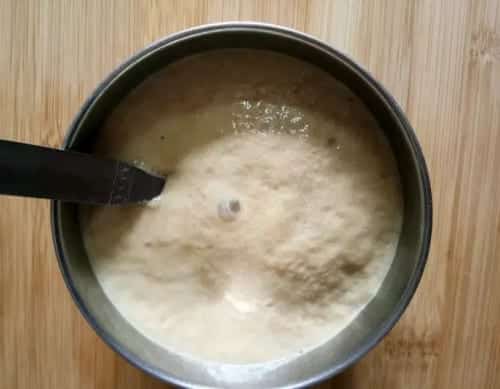 In a bowl add all purpose flour.
Add 2 teaspoon sugar and 1 teaspoon butter.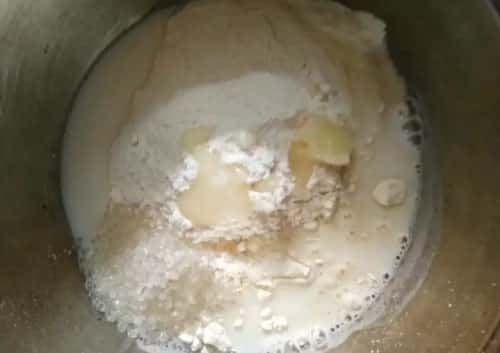 Add fermented yeast in it.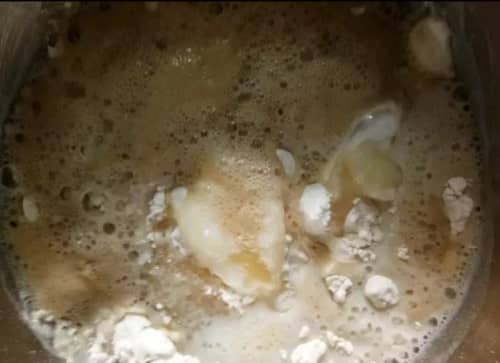 Knead well for 15 minutes to make a soft dough.
Transfer into bowl and cover with cling wrap.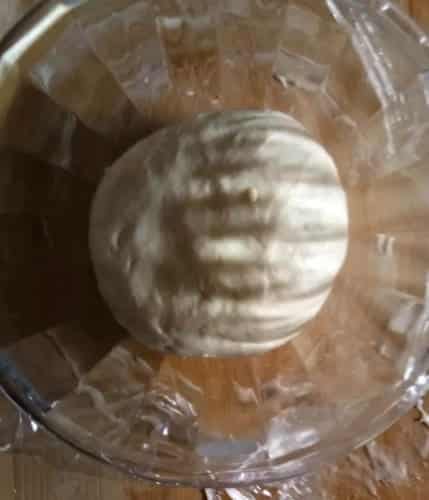 Keep it aside for an hour in a warm place to rise.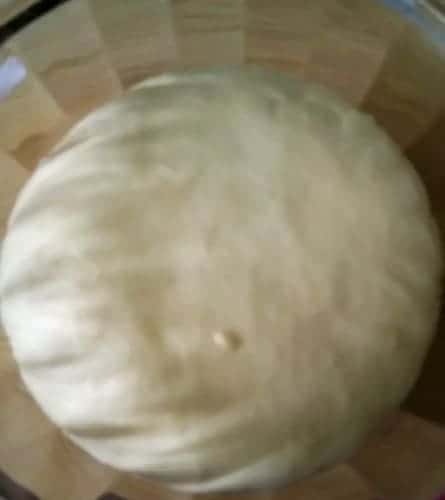 Mix all ingredients mention for filling in bowl and mix well.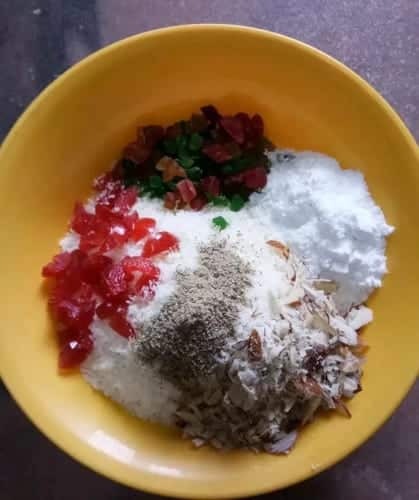 After an hour dough is raised.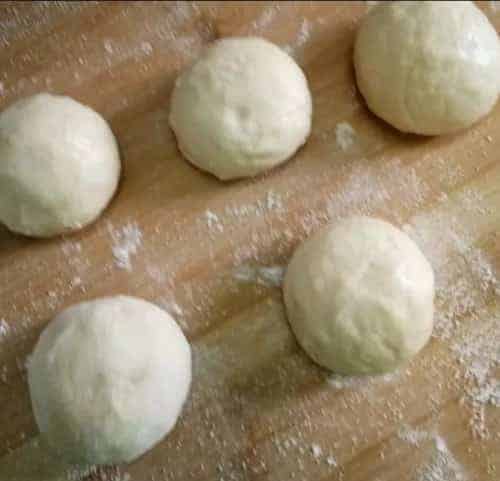 Roll it and spread filling evenly on it.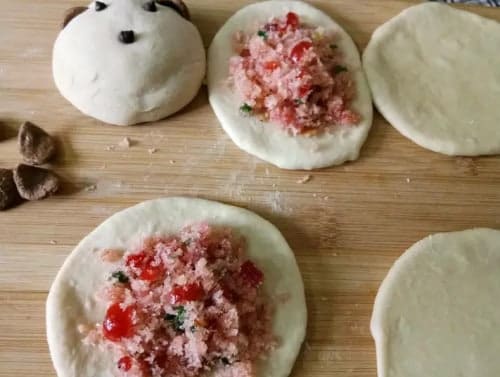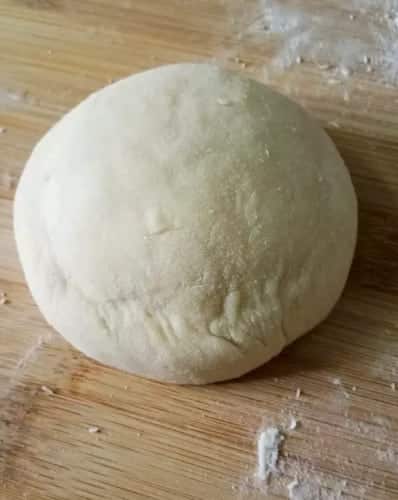 Now arrange chocos for ears and choco chips for eyes and nose .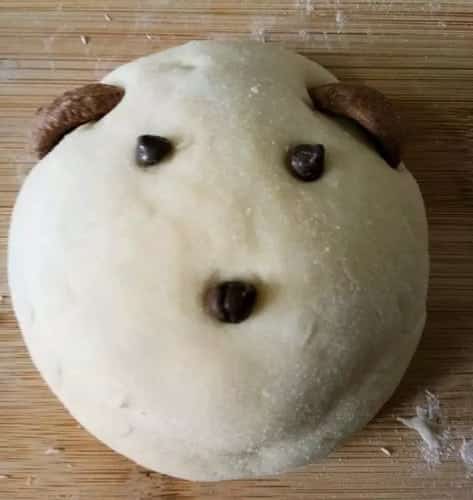 Lay baking sheet on oven tray .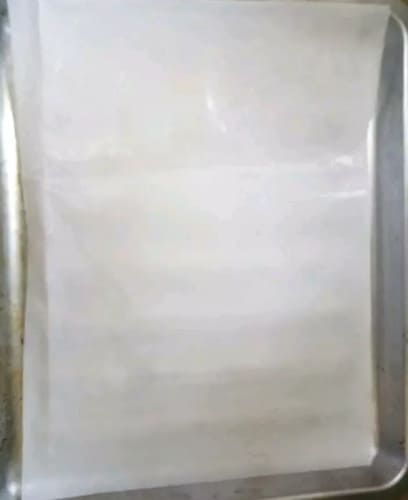 Place the bunny buns on it .
Cover and keep it aside for half an hour in a warm place to rise again.
Pre-heat the oven at 180°c .
Apply milk generously over the buns .
Bake it on 180° for 30 minutes on the middle rack.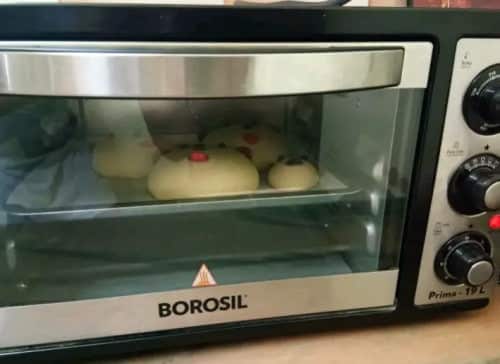 After 10 minutes sprinkle some desiccated coconut on forehead.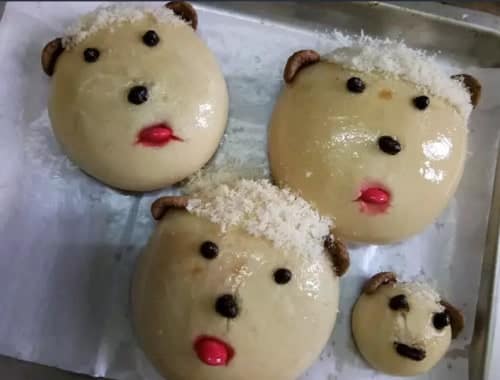 Again bake for 20 minutes.
After 30 minutes our stuffed buns are baked properly.
Apply some butter on the top of buns and let it cool.
Now our coconut stuffed bunny buns are ready to serve.
How useful was this post?
Click on a star to rate it!
Rated 5 based on 1 votes
Be the first to rate this post.