Recipe Taste
Not Specified
Yield / Serves
2 Servings
Burmese people like this in breakfast. Those who are non veg should try this recipe.
2 tsp fried red chilli flakes
Ngapi (Fish sauce)as required
2 potatoes boiled and slices
Boil noodles keep separate. Boil potatoes and eggs. Cut into slices.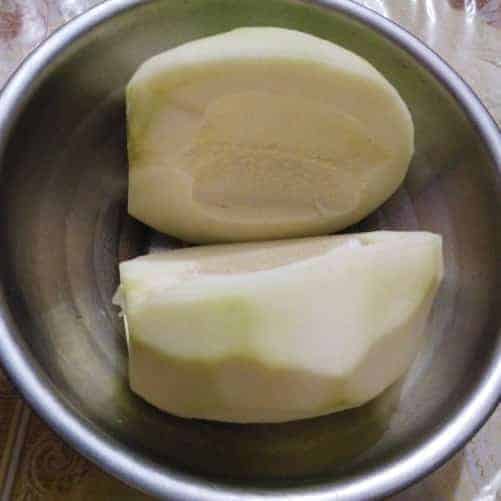 Raw papaya peal out and grated keep separate.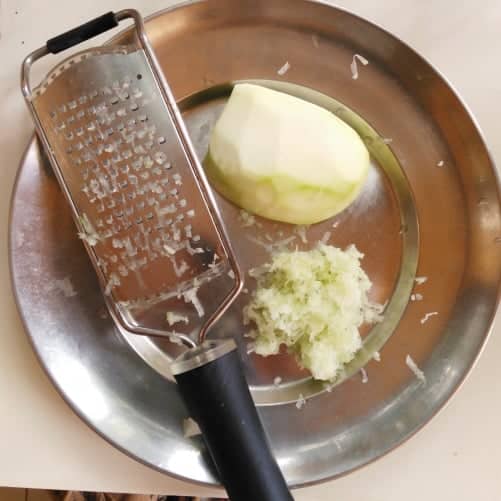 Take a frying pan add seamed oil and fry the slices potatoes keep separate.
Fry chopped onion and garlic till brown. Now add boiled noodles and sauteed.
Put off the flame serve with naappi, red chilli flakes, tamarind paste, egg slices, potatoes and onion slices.
You should cautiously add salt because ngapi is already more salted.
How useful was this post?
Click on a star to rate it!
Rated 4.7 based on 3 votes
Be the first to rate this post.