Yield / Serves
4 Servings
Tiny fish has lots of phosphorus and banana leaves have chlorophyll. These two combination make the recipe healthy.
4 -5 chopped green chilli
Fresh chopped coriander leaves
Wash the fish thoroughly and marinate with salt and turmeric powder.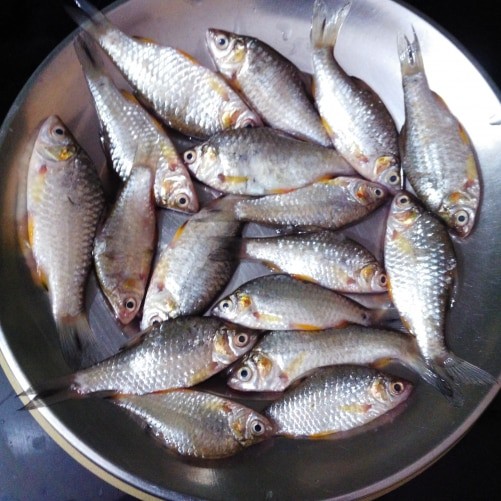 Now shallow fry the tiny fish.
Take a pan make a paste with couscous paste, mustered sauce, chopped green chilli, curd, tomato paste, chopped coriander leaves and mustered oil. Mix with fried fish.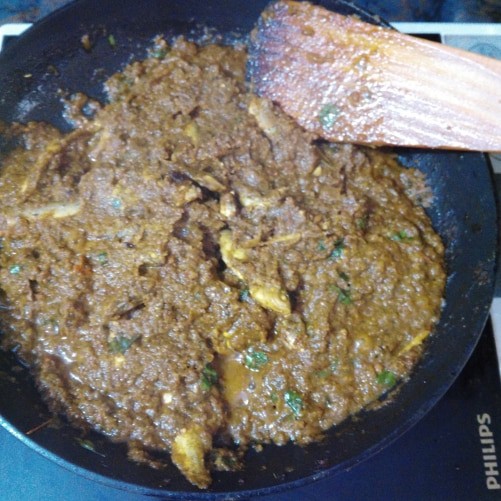 Wrap with banana leaves and shallow fry. Turn both sides.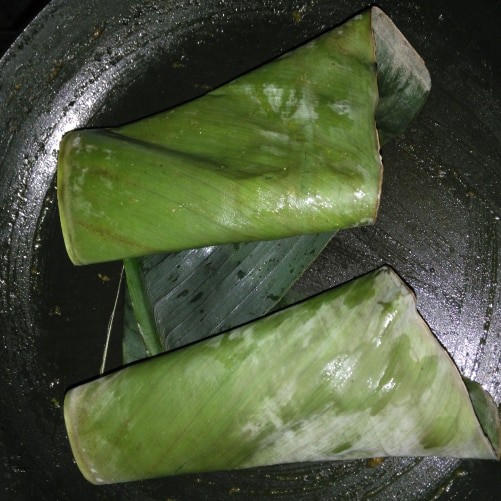 After five minutes open the leaves and serve with coriander leaves.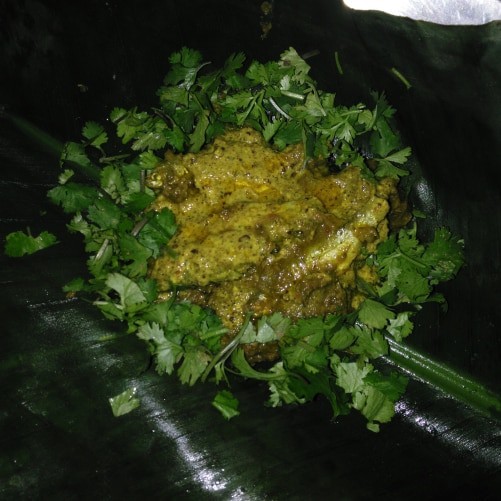 Very tasty with steam rice.
How useful was this post?
Click on a star to rate it!
Rated 4.3 based on 3 votes
Be the first to rate this post.