Tasty Snacks With Moong Pakoda
Recipe Taste
Not Specified
Yield / Serves
5 Servings
Moong dal is soft and digestive than other dal. Moong dal pakoda is very easy and tasty.
Wash and soak the moong dal for 6 hours, then make a smooth paste with ginger paste, red chilli powder, cumin powder, coriander powder, hing and salt.
Whip the batter and make thick consistency then deep fry.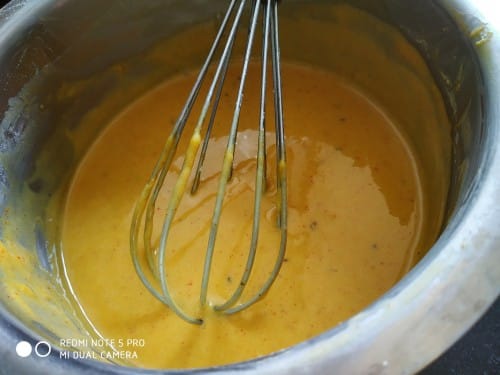 Serve with sauce and sprinkle with chat masala.
Click this link to watch the recipe on my YouTube channel nanan swade geeta
How useful was this post?
Click on a star to rate it!
Rated 4.3 based on 3 votes
Be the first to rate this post.