Recipe Taste
Not Specified
Yield / Serves
5 Servings
Tanduri roti made by tandoori oven but I am making without tandoori oven. Only with gas and tawa.
400 gms all purpose flour
Make a dough with all purpose flour,, curd,, salt, yeast and refine oil.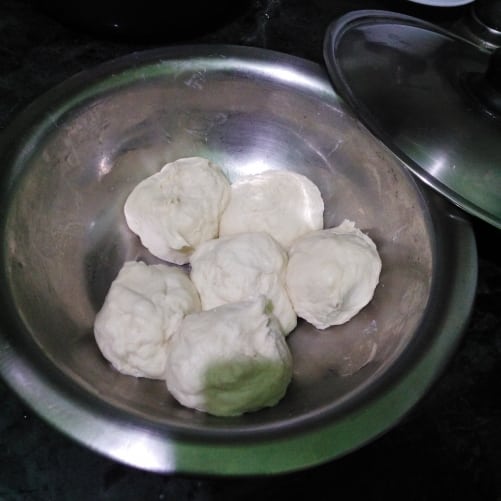 Keep aside the dough cover with a maslin cloth. It should keep at least 4 hours.
Now spread the dough like Chapati sprinkle with water.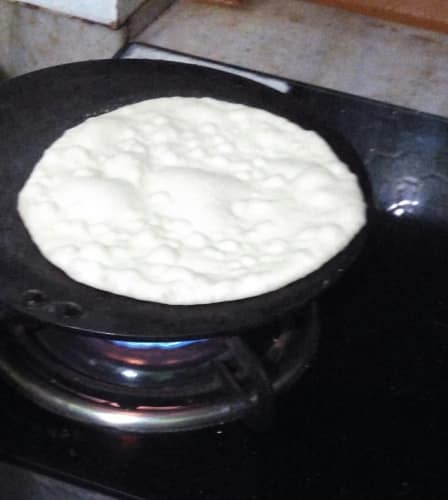 Bake in gas oven with normal tawa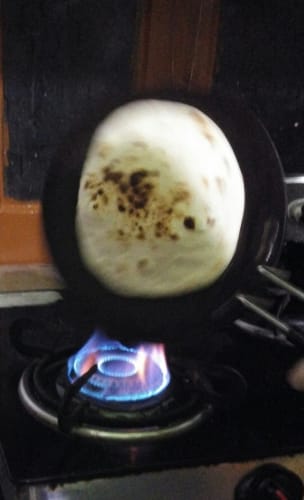 Bake direct to the flame. Ready to serve with mutton curry/ chicken curry or veg curry.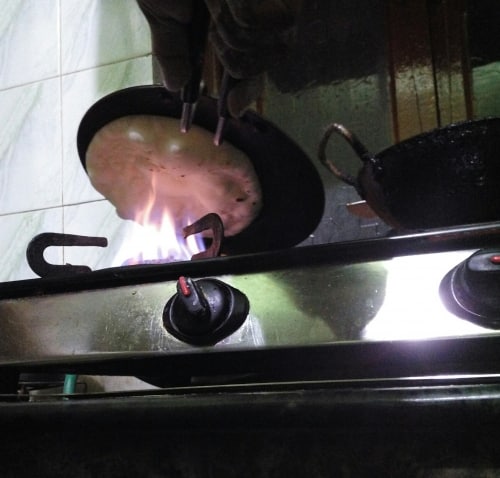 It should serve hot. Home made is far better than market. Quite sure everybody will appreciate.
How useful was this post?
Click on a star to rate it!
Rated 4.3 based on 3 votes
Be the first to rate this post.