Yield / Serves
3 Servings
This is combination of spinach and egg. Healthy breakfast
Heat butter in small pan over high heat. Add green onion and palakand sauté until palak is dry-about 2 minutes. Remove from heat and set aside
Cut bread into rounds or just cut crusts off. Use a rolling pin to flatten the bread.
Lightly spray muffin tin or another mold holes with oil spray, then press the bread into the muffin tin. Place in oven for 3 minutes. Remove from oven and set aside. The toast cups should not be browned, just a bit dry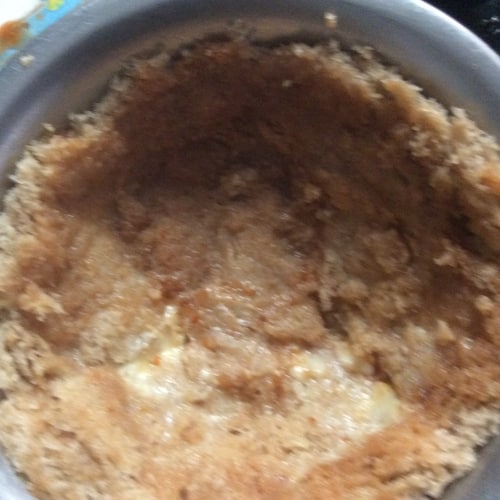 Whisk together the egg, milk, parsley and a pinch of salt and pepper. Mix the palak mixture
Pour 2½ tbsp of egg mixture into each cup, sprinkle cheese on top,then immediately place in the oven.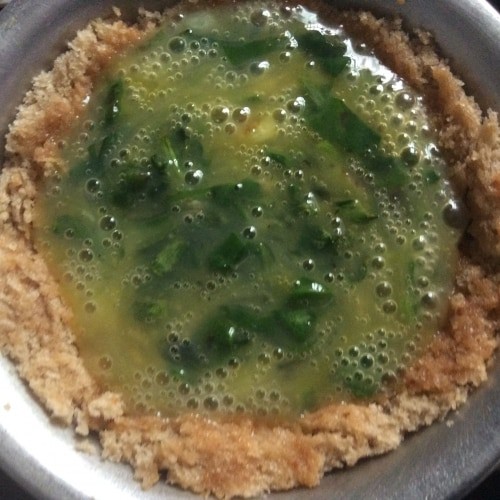 Bake for 12 to 15 minutes until the top is lightly golden and the filling is set.
Remove from oven and rest for 5 minutes before serving
How useful was this post?
Click on a star to rate it!
Rated 4.7 based on 3 votes
Be the first to rate this post.