Yield / Serves
5 Servings
Tender pumpkin leaves can used. Here I am sharing with you how to use.
2 green chilli finely chopped
Finely chopped fresh coriander leaves
Wash all leaves with salt water. Now let make the filling.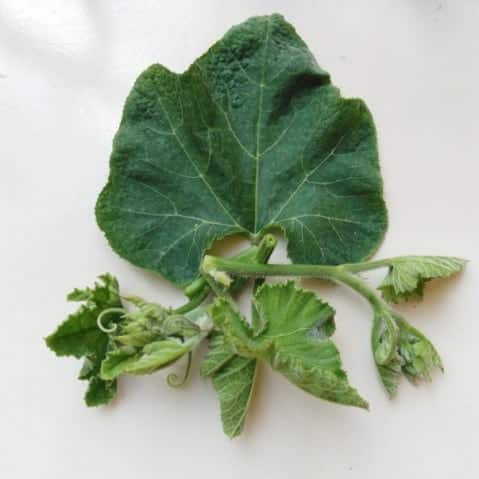 Take a mixing bowl add cottage cheese,chopped green chilli, coriander leaves, salt, mustered sauce and mustered oil mix well.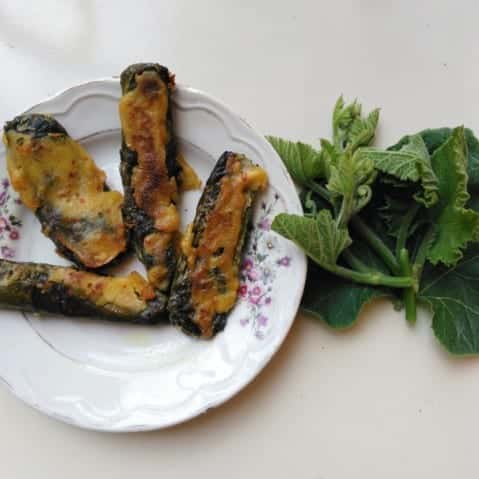 Spread the leaves and fill with mixture and fold like a roll.
Make a batter with rice powder and salt. Heat oil for dip fry.
Now dip in batter and dip fry.
It can serve with rice or like a snack.
How useful was this post?
Click on a star to rate it!
Rated 4.7 based on 3 votes
Be the first to rate this post.