Recipe Taste
Not Specified
Yield / Serves
7 Servings
Crispy and flaky puff pastry with spicy potato filling. Just what you need on a cold rainy evening with chai.
To make the puff pastry, add oil to the flour and mix well. Add salt. Mix. Add water as required to make a smooth semi soft dough
Roll into a rectangular sheet and layer it with butter. Fold the dough and freeze for 15 mins so that butter sets.
Repeat the process of layering and freezing 7-8 times atleast.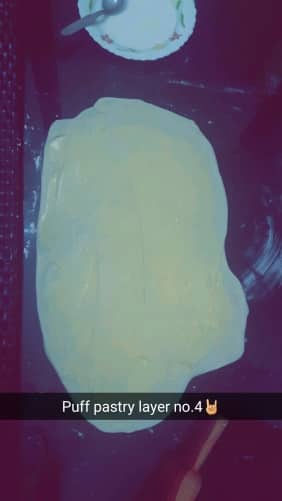 To make the stuffing, add oil. Add ginger. Sauté. Add mustard seeds. Let pop. And Turmeric and chilly powder. Add potatoes, salt and pepper. Cook for 5 mins. Cool the stuffing.
Roll out the dough into rectangular sheets. Cut into triangles of equal size. Stuff with the potato filling and bake at 180 for 40 mins.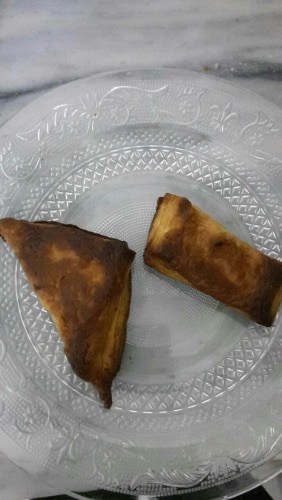 How useful was this post?
Click on a star to rate it!
Rated 4 based on 2 votes
Be the first to rate this post.