Recipe Taste
Not Specified
Yield / Serves
4 Servings
This is a very delicious dessert recipe .It is very easy to make recipe .
First on a pot take milk and boil it and stir it continuesely.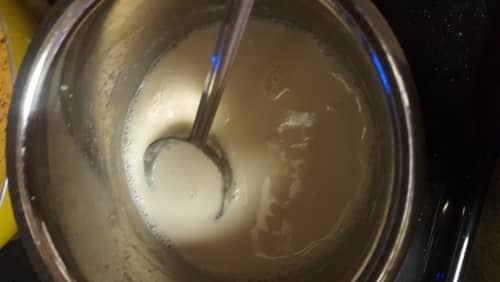 Meanwhile take 2 tsp cold milk and 2 tsp custard powder into this and mix well . Keep this aside .
When milk starts thicken then this add custard powder mix and condensed milk into milk and mix well .
Now add crumbled paneer to the milk and stir continuesely and cook until 3 -4 minutes.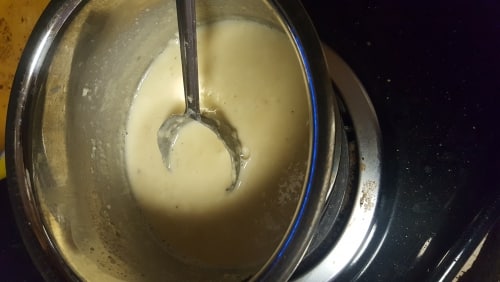 Now add cardamom powder and mix well . Paneer ki kheer is ready . Pour into saprate bowls or glasses . Sprinkle chopped almonds on top . Keep into refrigerator and serve chilled .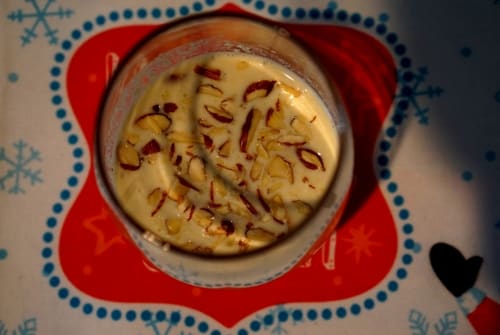 How useful was this post?
Click on a star to rate it!
Rated 4.3 based on 4 votes
Be the first to rate this post.