Recipe Taste
Not Specified
Yield / Serves
4 Servings
Juicy Citrusy chicken lollipops
Place the lollipops directly from the Licious packaging onto a foil and in a pre heated oven. Keep the foil closed.
Cook for 10 minutes on one side and change the side then.
Towards the last 5 minutes, add some butter to glaze and deepen colour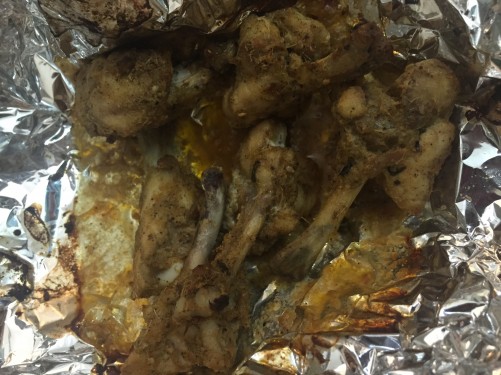 Voila - these are ready to consume. Serve as is if they are appetisers or with a lacha paratha and make it a quick main.
pls open oven from time to time and check if it is cooked as time may vary with individual oven strengths. I use a KAFF inbuilt oven.
How useful was this post?
Click on a star to rate it!
Rated 4.5 based on 2 votes
Be the first to rate this post.