Mango Strawberry Mocktail
Yield / Serves
2 Servings
Club soda/sprite as required
In a glass pour 2 tbsp strawberry crush.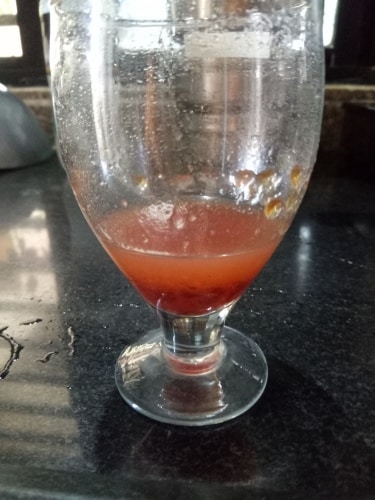 Put some ice cubes in it. Pour mango juice till it is half ful
Pour some sprite/club soda in it.
Garnish with lemon slice. Serve chilled mango strawberry mocktail
How useful was this post?
Click on a star to rate it!
Rated 5 based on 1 votes
Be the first to rate this post.