Recipe Taste
Not Specified
Yield / Serves
5 Servings
In Bengal after meal they demand sweet Chutney. This is how I prepared.
50 gms mango papad slices
1/2 tsp red chilli powder
1 tsp roasted fennel seeds powder
Take a deep sauce pan boil tomatoes. Then add sugar, jaggery and salt.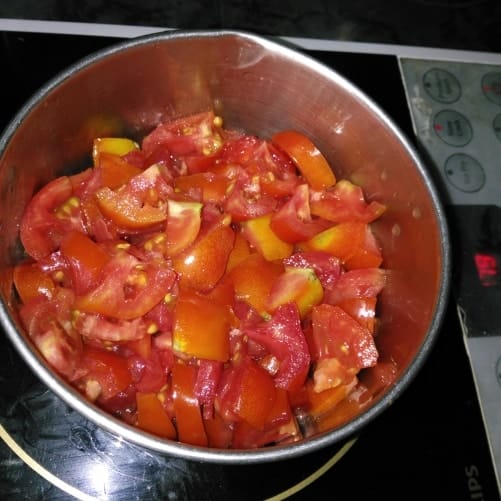 Then add roasted fennel seeds powder, red chilli powder and soaked dry dates.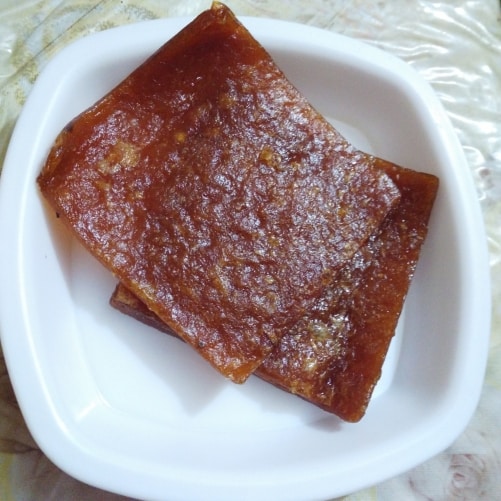 At last when complete then switch off the flame. Then add mango papad slices.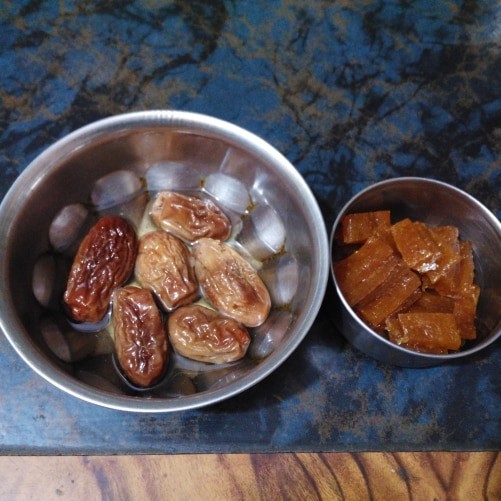 Chutney has mango flavour.
How useful was this post?
Click on a star to rate it!
Rated 4.5 based on 2 votes
Be the first to rate this post.