Bigbasket,Mango Gulkand Swiss Roll
Recipe Taste
Not Specified
Yield / Serves
2 Servings
It is very delicious n my favourite..
Add plain flour,baking soda,baking powder in it n mix it well
Then add mango puree ,curd ,milk,sugar n essence in it n mix it well n make fine batter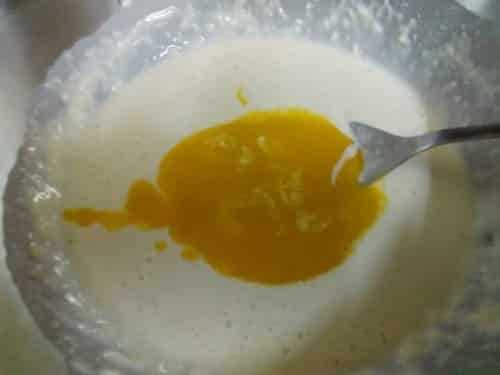 Then grease the baking mould with butter n put all batter in it..
Preheat oven for 10mins.. N bake the cake on 180 degree for 15 minutes.. Cake is ready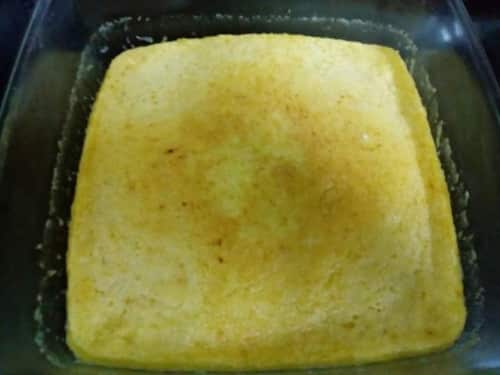 Then put the cake on little wet cloth
N fold it.. N keep it in freeze for 7mins..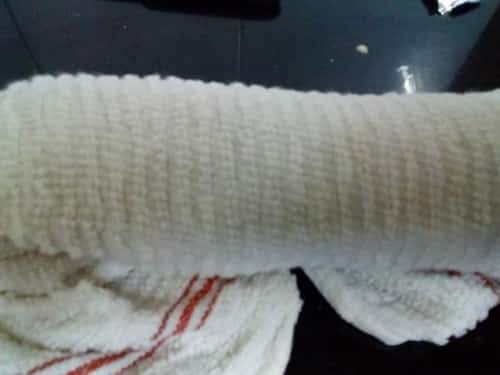 Then take a bowl Add gulkand n sugar in it n mix it well
Oven the cake.. N spread gulkand filling on it..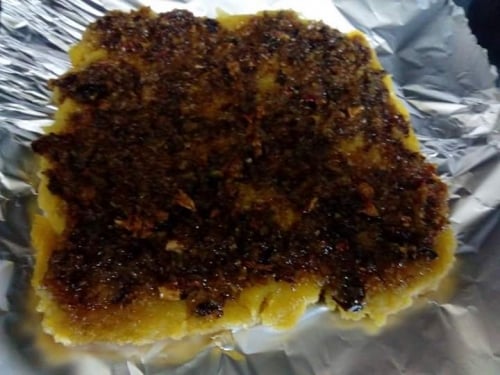 Fold it n keep it in freeze for another 7 minutes..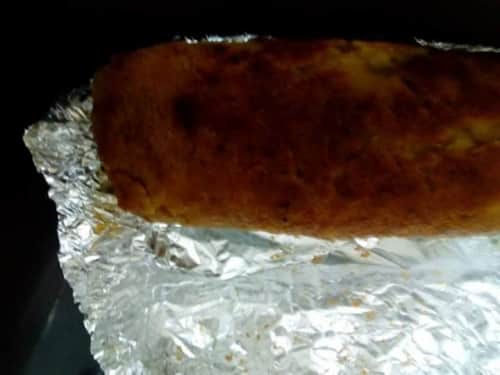 Cut pieces n pour some roahafzza on it.. N serve chilled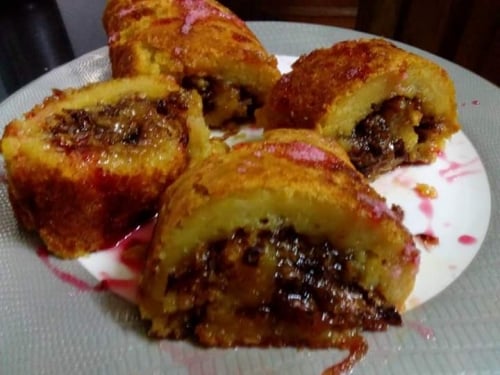 How useful was this post?
Click on a star to rate it!
Rated 5 based on 2 votes
Be the first to rate this post.