Recipe Taste
Not Specified
Yield / Serves
5 Servings
This is a Bangladeshi sweet recipe. Without cheddar cheese as good as soft.
1 tsp green cardamom powder
Take a sauce pan add 2 cup water and 2 cup sugar. When it will start boiling add 2 tsp milk to filter the syrup.
Strain with a fine masking cloth. So syrup will be Crystal clear.
Take a mixing bowl add all purpose flour, backing powder, sugar, egg, milk powder green cardamom powder and oil. Mix make a soft dough. Make small ball shaped.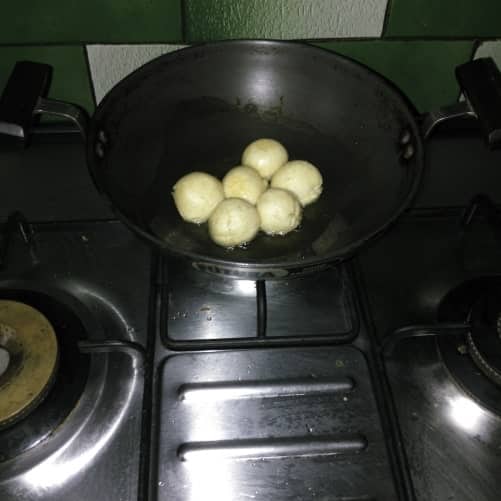 Now add oil in a frying pan. Heat and fry all balls.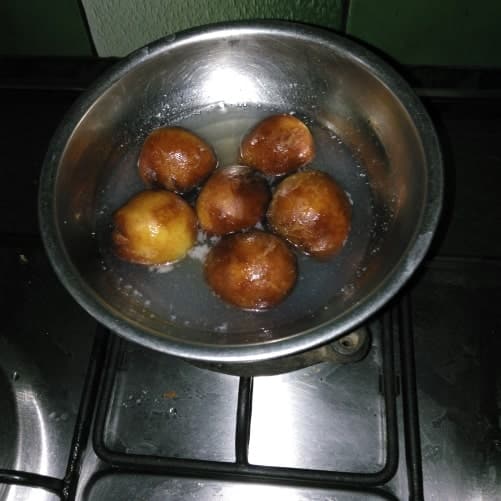 Dip into the boiling sugar syrup. Balls become soft and big size.
Add rose water and serve hot.
How useful was this post?
Click on a star to rate it!
Rated 4.3 based on 3 votes
Be the first to rate this post.