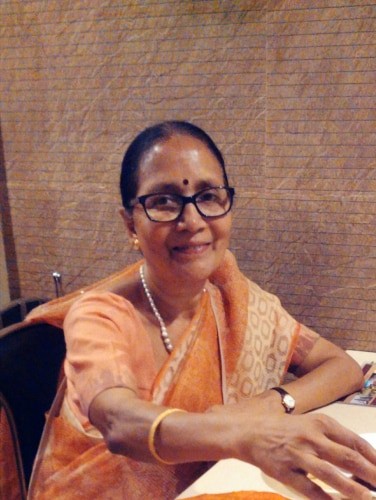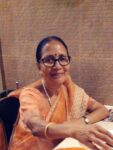 Recipe Taste
Not Specified
Yield / Serves
2 Servings
Simple Rice dish – Jeera Rice enjoy it.
Indian Basmati Rice (Aged) 1 1/2 Cup
Black Cumin Seeds (Shah Jeera) 1 teaspoon
Green coriander for garnishing
Wash the basmati rice nicely and thoroughly under the running tap water.
Put the rice, and add 2 cups of water and salt. Stir the rice occasionally so that it does not stick to the bottom of the pan.
Once the Rice seemed to be bit cooked, switch off the flame and drain out the excess water using a strainer. Pour cold water again to remove the extra starch from rice.
Spread the rice on a plate and let it cool down, doing this will make sure that each grain of rice is separated from each other and hence perfect for Jeera Rice.
Take another pan, put Pure ghee or any vegetable oil and let it heat up. Add Black Cumin seeds (Shah jeera ) and let it splutter for few seconds.
Add rice and stir gently with the spatula. Do not cover the rice, let it simmer for few more seconds and switch off the flame.
Garnish with Coriander. Serve this with Boondi Raita or plain curd.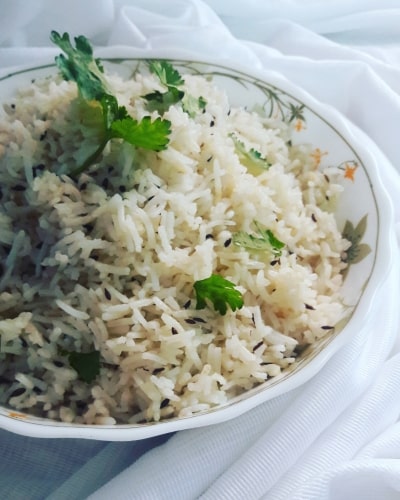 Check Out the Boondi Raita recipes to be served with Jeera Rice.
About the Author: This Recipe has been shared by home chef Geeta Biswas who is a simple yet experienced homemaker. She feels that just like kids grow up with their toys, in the same way, she has grown up with her recipes. Ingredients are her tools and she loves making innovative recipes which have built up her identity.
How useful was this post?
Click on a star to rate it!
Rated 4.5 based on 4 votes
Be the first to rate this post.