Yield / Serves
5 Servings
Homemade tomato sauce pure without sugar and preservatives. When we get tomato in season we can try this recipe.
1 tsp homemade garam masala powder
Take good quality tomato cut in small pieces and boil in low flame until soft.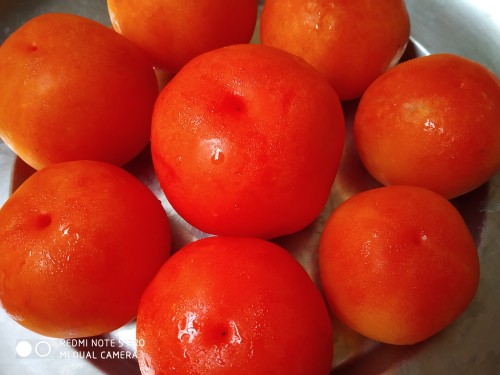 Strain the boiled tomato and boil with red chilli powder, ginger powder, cinnamon powder, fruit vinegar and salt.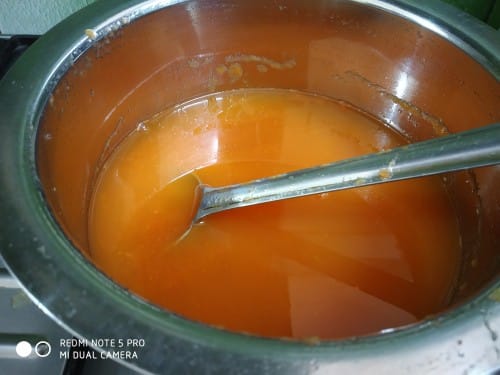 Slowly it will be thickened, after cool store in glass bottle and keep in fridge.
Click this link to watch the recipe on my YouTube channel nanan swade geeta.
How useful was this post?
Click on a star to rate it!
Rated 5 based on 2 votes
Be the first to rate this post.