Homemade Ghee / How To Make Ghee At Home / Desi Ghee
Recipe Taste
Not Specified
Yield / Serves
10 Servings
Nothing like making your own Homemade ghee. Much easier than you think.
Drumstick leaves (optional)
Take a heavy bottomed kadai / saucepan and heat the butter on medium flame.
Let the butter melt slowly.
Once the butter melts, it will begin to foam.
At this time lower the flame .
After few minutes ,the bubbles get smaller ,the milk solid will get roasted and it will settled at the bottom.
Now the ghee gets thinner and clear.
At this stage add few drumstick leaves and switch off the flame.
Filter the ghee using a clean muslin cloth or tea filter.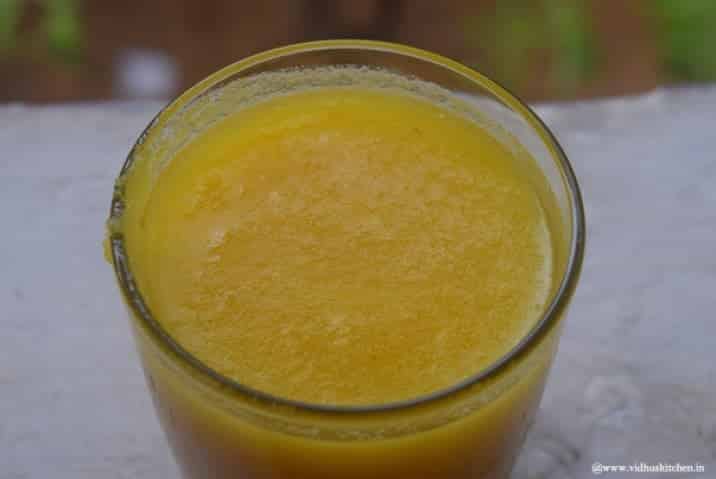 How useful was this post?
Click on a star to rate it!
Rated 4.8 based on 5 votes
Be the first to rate this post.