Recipe Taste
Not Specified
Yield / Serves
1 Servings
Hibiscus tea tastes like cranberries and packs comparable medicinal and nutritional benefits. It also cures hair fall n blood pressure.
Boil your water with cinnamon stick for 5 minutes.
Wash the hibiscus flowers petals and place them in a glass jar.
Now pour the boiling water over the petals and let it steep covered for 10 minutes.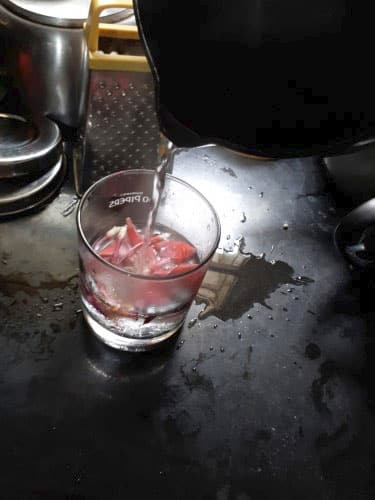 Strain this mixture ,Add ice and lemon juice and enjoy this super food recipe with all goodness in your aim of weight loss.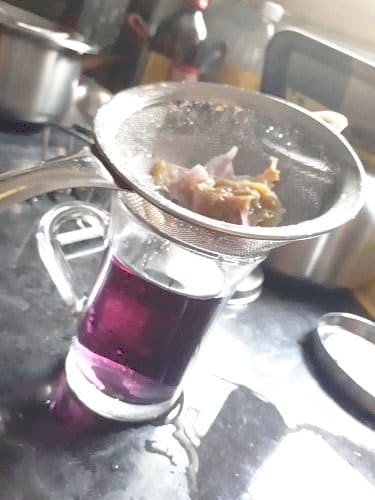 How useful was this post?
Click on a star to rate it!
Rated 4.3 based on 7 votes
Be the first to rate this post.