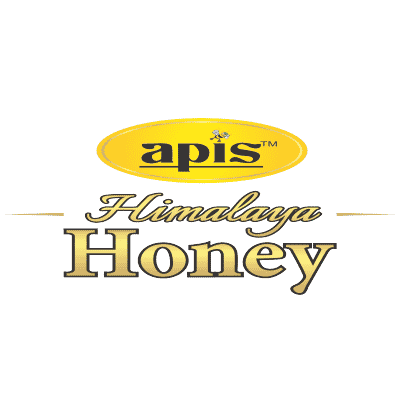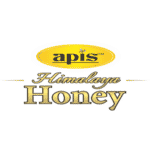 Recipe Taste
Not Specified
Yield / Serves
6 Servings
A tasty, healthy and easy to make snack for the busy mornings.
1 tablespoon peanut butter
Blend oats, pistachois and flax seeds together.
Put it in a bowl. Add honey and peanut butter to it. Mix well.
Make balls and keep them in the refrigerator for half an hour.
Healthy bites are ready to serve.
How useful was this post?
Click on a star to rate it!
Rated 4.3 based on 6 votes
Be the first to rate this post.