Recipe Taste
Not Specified
Yield / Serves
4 Servings
Duchess potatoes are rather precious way of serving mashed potatoes,piped in decorative swirls..I have given a twist in my way
Red chilli flakes 1/2 tsp
Boil and mash the potatoes so that no lumps will be there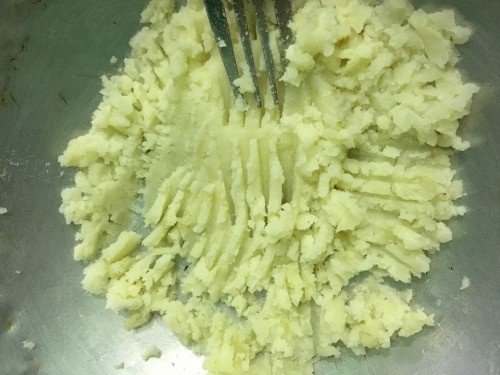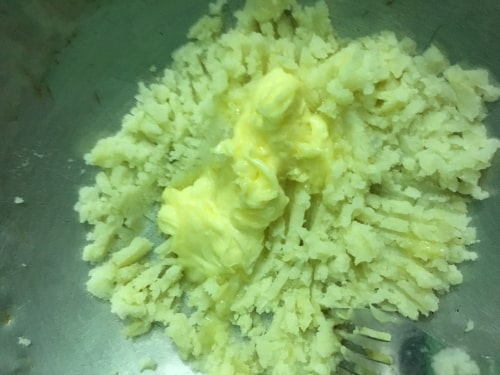 Add egg yolk and mix well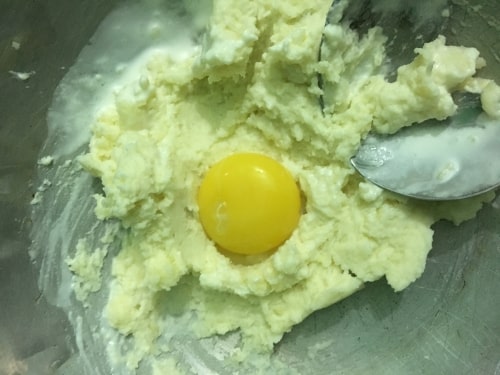 Add salt,crushed black pepper,chilli flakes and oregano and mix everything well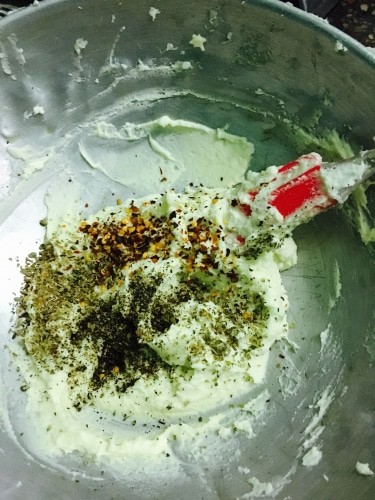 Put it in a piping bag with a big nozzle but I had a small star nozzle so used it..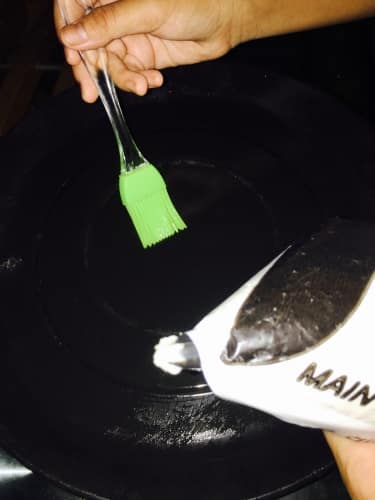 Make roundrels swirls on a baking tray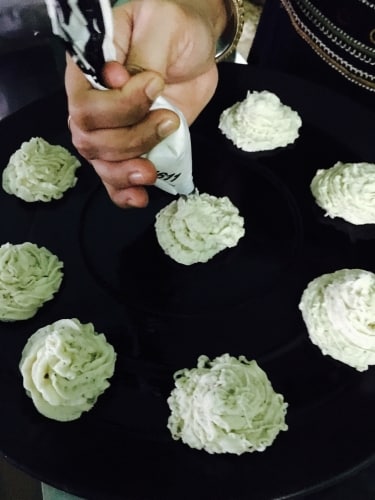 Bake it for 15-18 mins in 200 degree Celsius ...
I have topped some mozerella cheese with chilli flakes and bake again for 2-3 mins or u can egg wash the top with egg white and bake
Take out when outer crust is slightly crunchy ...serve with chutney or sauce
How useful was this post?
Click on a star to rate it!
Rated 5 based on 2 votes
Be the first to rate this post.