Recipe Taste
Not Specified
Yield / Serves
3 Servings
CHOCO LAVA CAKE IS A DESERT.VERY TASTY AND EASY TO COOK.
Make a nice batter for the choco lava cake.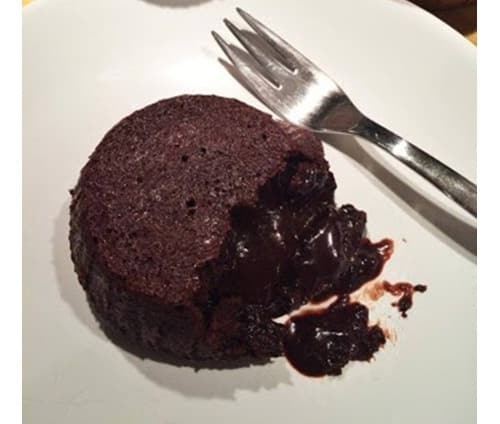 Make a perfect batter, not more thick nor thin batter .
How useful was this post?
Click on a star to rate it!
Rated 1 based on 2 votes
Be the first to rate this post.