Recipe Taste
Not Specified
Yield / Serves
5 Servings
In happy moment they like this recipe. Lawa cake is juicy and very delicious.
Chocolate sauce as required
Take a mixing bowl add flour, backing powder, milk powder and melted butter then blend.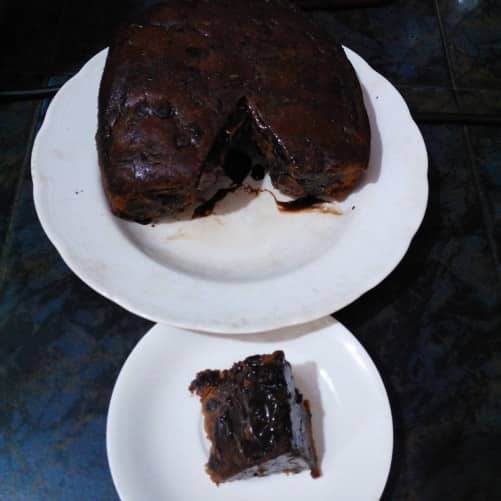 Add eggs, sugar, salt, vanilla extract again blend.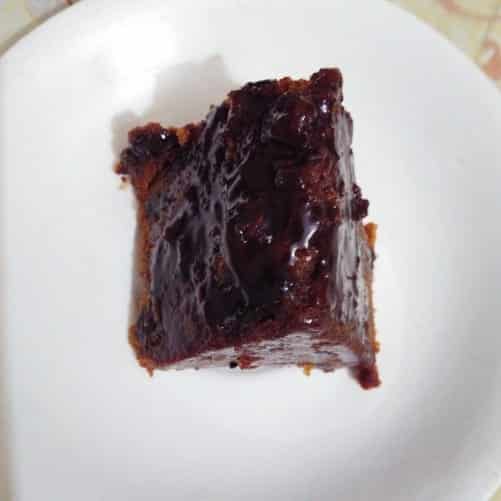 Add soaked raisin. Take a cake mould and greased. Pour the half batter.
Bake for five minutes in a preheated oven 170 degree Celsius.
Take out the semi cooked add grated chocolate and pour the remaining batter. Top with chocolate sauce. Bake for another ten minutes.
Remove from the container cut and serve.
It will tasty if you serve hot. Their climates is not so cool and not so hot. Pleasant weather.
How useful was this post?
Click on a star to rate it!
Rated 4.5 based on 2 votes
Be the first to rate this post.