Recipe Taste
Not Specified
Yield / Serves
3 Servings
3-4 slices of firm white bread
1 tbs cumin seeds (jeera)
1/2 tbs garam masala powder
1/2 cup + 2 tablespoons of water
Slice the bread lengthwise into 2 equal parts.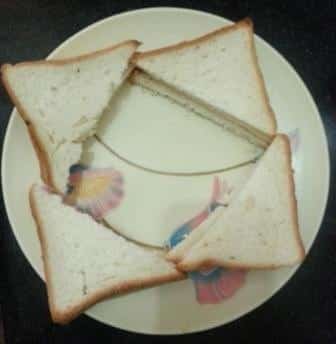 Mix all the dry ingredients together: Gram flour (besan), cumin seeds, garam masala powder, red chili powder and salt.
Add the water slowly to make a smooth batter. Mix well. (Batter should be the consistency of pancake batter or dosa batter)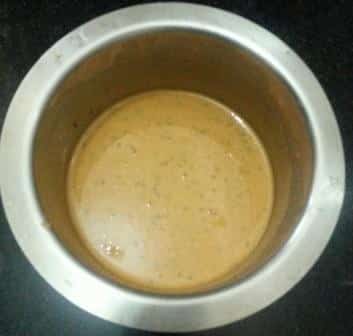 Heat the oil in a frying pan on medium high heat.
Dip the bread slices in the batter one at a time and slowly drop into the frying pan.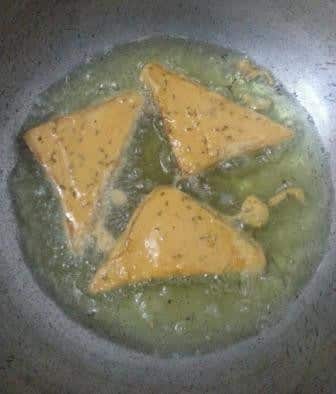 Fry the Pakoras in small batches. The pakoras will take about 4 to 5 minutes to cook.
Turn them occasionally. Fry the pakoras until both sides are golden-brown.
Repeat this process. The crispy, delicious Bread Pakoras are ready to serve.
Serve with green chutney, ketchup
How useful was this post?
Click on a star to rate it!
Rated 5 based on 1 votes
Be the first to rate this post.