Recipe Taste
Not Specified
Yield / Serves
2 Servings
Banana Tostones are easy to make and taste is so yum that your kids will demand again and again.
Take 3 green bananas peeled and sliced into 1" pieces.
Add pieces to a skillet of hot vegetable oil; cook till bananas begin to tender about 5 minutes constantly turning.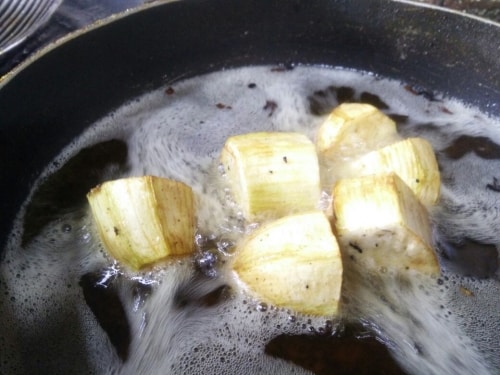 Remove from pan and add to a tray lined with paper towels.
Then take each piece and smash under a bowl or between 2 cutting boards. Add smashed pieces back to oil and cook till crispy edges have formed.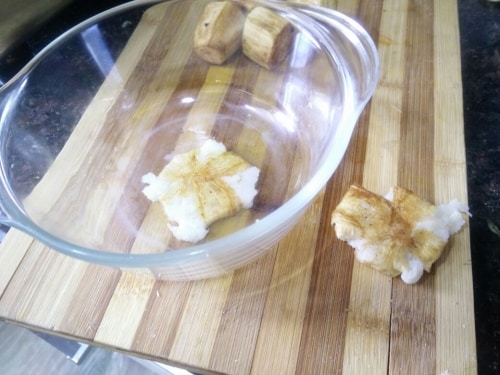 Add to tray lined with paper towels sprinkle salt to taste and sliced lime!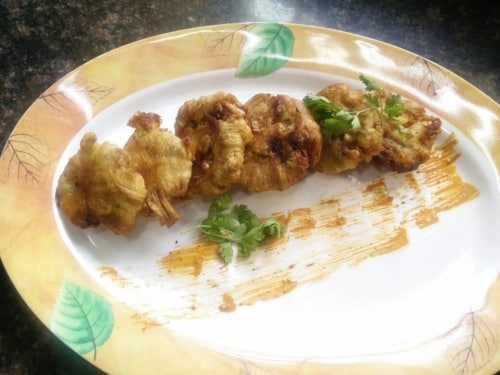 How useful was this post?
Click on a star to rate it!
Rated 4 based on 2 votes
Be the first to rate this post.