Apple Ice Cream With Honey Roasted Almonds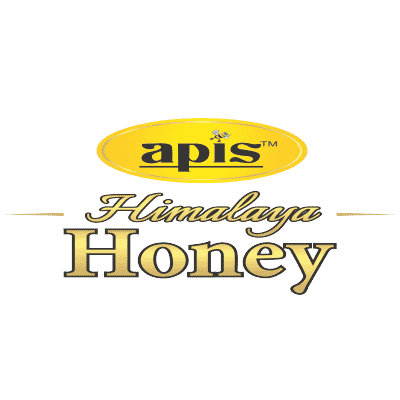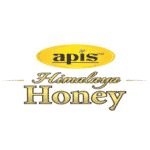 Recipe Taste
Not Specified
Yield / Serves
6 Servings
Apple ice cream with honey roasted almonds is a delicious treat. It's tasty and different with crunchy nuts.
Wash the apple and cut into small pieces
Add condensed milk and milk to it. Blend them together.
In another bowl, mix cream and fresh, blend them together.
Put the apple mixture in ice cream container. Fold the cream mixture lightly into it.
Close the lid and allow to set.
While serving, make this. Cut the almonds into strips.
Put honey in a pan and saute the almonds. Put it over the ice cream and serve.
Do not peel the skin of apples. Blend it will and there is no much of difference.
Addition of milk is to reduce the sweetness caused by condensed milk.
How useful was this post?
Click on a star to rate it!
Rated 4 based on 1 votes
Be the first to rate this post.