Chole Bhature, Butter Chicken, Dal Makhani, Lassi and thanks to Dilwale Dulhania Le Jayenge (Famous blockbuster of Bollywood in 90's) and it's world famous songs which give us the glimpses of a perfect picture of Punjab. A land, known for its generosity and rich culture of hosting a guest. Punjab is a state which is incomplete without describing its yummy, delicious and lip-smacking food. It is not a place for people who count calories but for those whose mind and soul are driven by their bellies. A happy Punjabi (people who live in Punjab) is the one who bottoms up a full glass of lassi in one shot and takes a big burp after that. Here culture, cuisine, customs, dance, fun and frolic go hand in hand, a land which is in the must-visit bucket list of every foodie. From world famous Punjabi dal takda, dal Makhani, Amritsari kulcha which can only be enjoyed on the soil of Punjab to makke ki Roti and sasron ka saag dishes are many, so here are 17 most authentic Punjabi dishes which you must try without reminding yourself about all those calories.
Chole bature is a Punjabi delicacy that redefines taste, aroma and luxury. The authentic taste is a treat to the taste bud and gives us a hint of all the spices used in the preparation, no doubt the aroma of chole reawakens our soul. The exotic dish is accompanied with fried roits called as bature and they make an excellent combo which you can eat at any time of the day as breakfast, lunch, snack or dinner.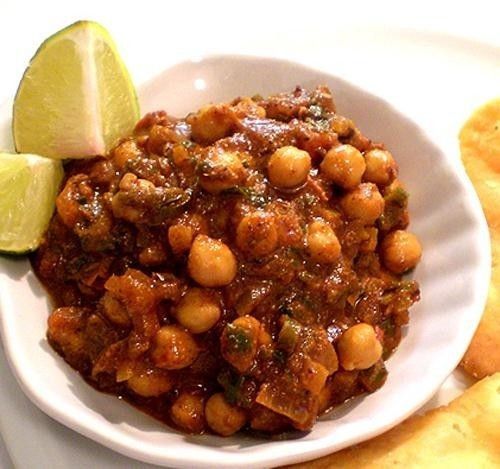 If you had a really bad day you know what can make you feel better, Dal makhani of course. Dal makhani is traditional Punjabi dish and if you are a hardcore foodie you can never say no to Dal makhani. It is a mixture of lentils and for a defining taste various spices are used, Best Dal makhani is cooked slowly for 12 hours or even more so that the real flavors are infused in the dish.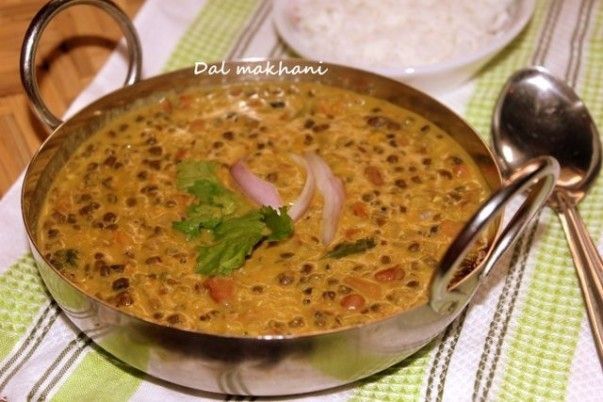 Masala channa is a very satiating Punjabi dish for all food lovers. The rich flavor of masala chanaa completely tantalizes the senses. Masala channa is not too spicy but it is extremely satisfying and palatable.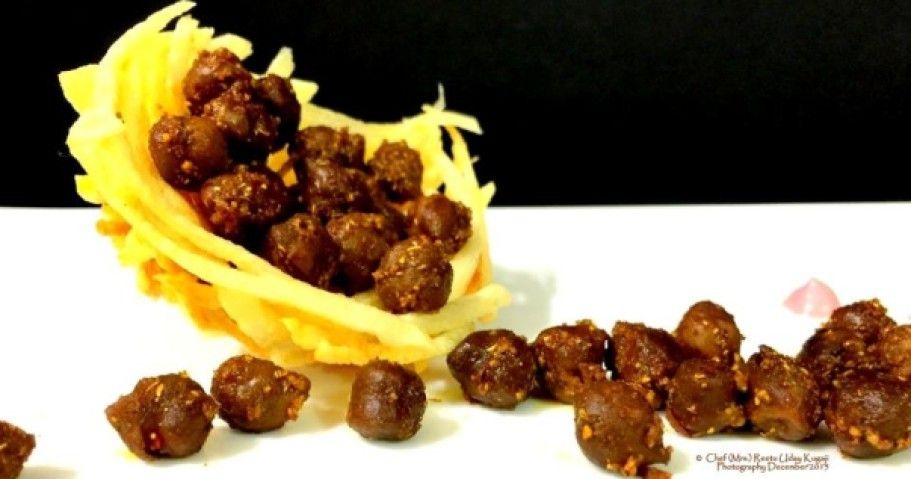 "Le Punjab aaye te kisi ne ayanu Lassi nah pilayi" It would be a sin if you visit this land and have not bottomed up a typical brass glass of Lassi, which can usually hold 1 litre of lassi in it. Lassi is a traditional yogurt-based drink from Punjab. This creamy and delicious beverage is a significant part of the diet for many people. It is considered as a very refreshing drink and the best way to keep the summer heat away because of its cooling properties. To know more check Lassi Recipe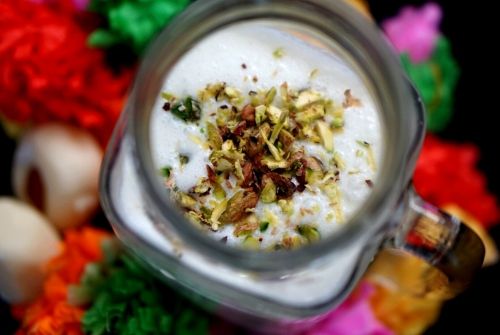 Sarso ka Saag and Makke di Roti
It is one amongst the very popular authentic Punjabi dishes. The saag is prepared with help of mustard leaves and spinach. The bitterness of mustard leaves is overpowered because of the spices used. This dish is a winter time favorite. It is served with Jaggary and of course lot of White butter and Makai ki Roti. Here is the twisted version of the world famous dish. Makke de golgappe and Sarson ka Panni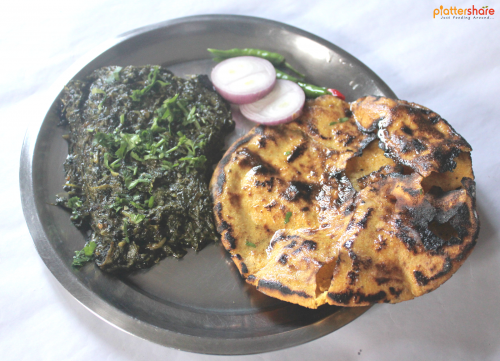 The chunks of chicken are marinated in the yogurt along with some spices overnight and grilled in the stove the next day. This appetizer has a very distinctive aroma and taste which makes it irresistible. A bite into tandoori chicken leaves a long impact on the taste buds because of the flavors of masala and juicy chicken.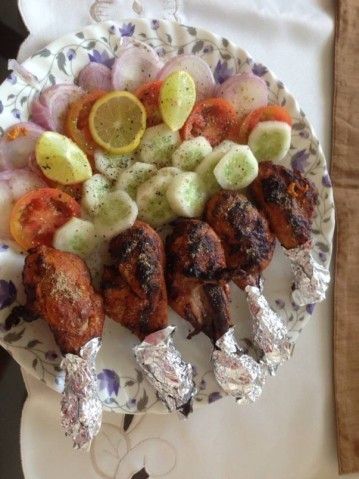 Rajma chawal is the most convenient one-dish package which is not only very simple to prepare but also utterly delicious. The combo has a very tangy taste because of the spices that are used in the recipe. It is a stable Sunday dish in most of the north Indian houses as it's easy to prepare and yet a delicacy. Served with Onion and a dash of lemon juice, it tastes heaven.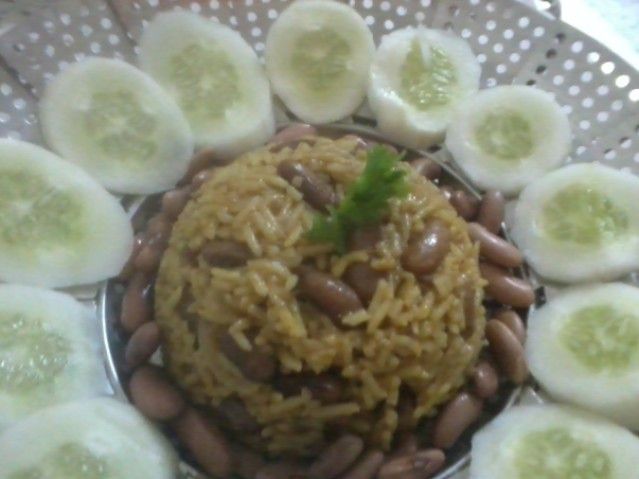 Paneer tikka is nothing but pieces of cottage cheese marinated in yogurt and spices later on grilled to perfection. The preparation is similar to tandoori chicken only instead of chicken cottage cheese is used. To enrich the goodness of paneer tikka always use fresh and soft paneer.
The aroma and taste of kadhi absolutely dazzle the soul of every foodie. This recipe is very simple to prepare and it lives up to the expectation of authentic Punjabi taste. Kadhi is a yogurt based preparation and Pakoda is usually a besan(gram flour) dumpling. This hot dish, when served with plain rice topped with a lot of ghee makes, is a delicacy to die for.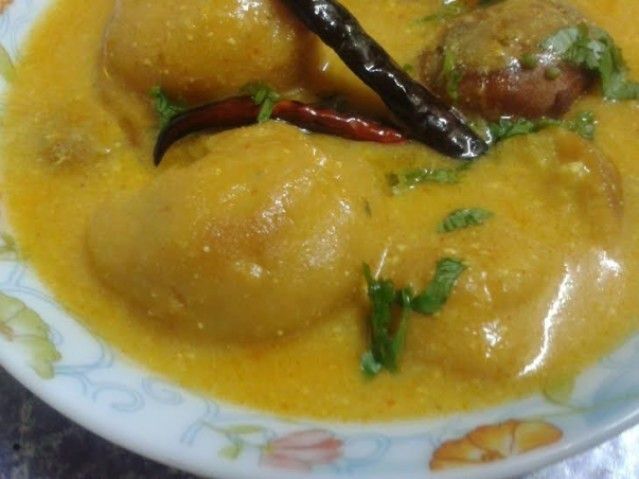 Malpau is sweetened pancake a very popular traditional north Indian desert. Served with rabdi or Kheer it is calorie rich but something worth trying.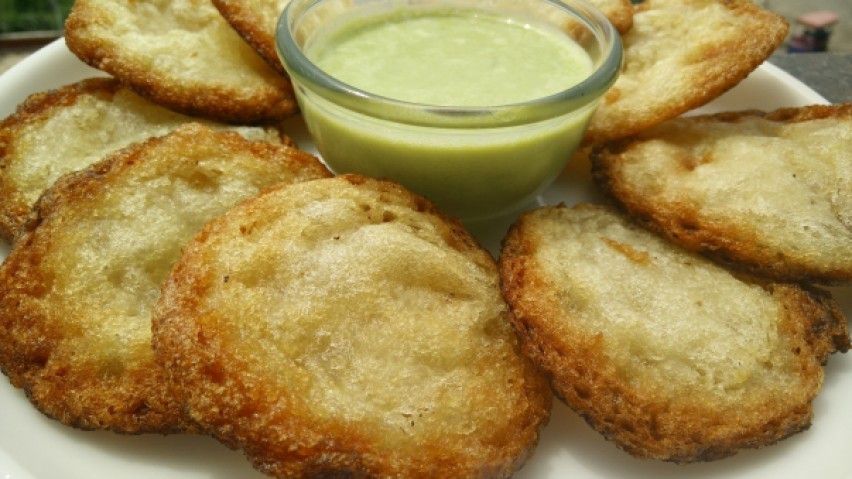 Craving for perfect breakfast what's better than delicious aloo paratha topped with butter accompanied with mango pickle. Aloo parathe is a traditional Punjabi recipe popular worldwide. These are bread stuffed with a mixture of boiled potatoes, onions and spices.
Stuffed with Aloo and baked in Tandoor, This crispy bread even though needs a bit of skill to prepare and sometimes takes the time to master the art of making kulcha is worth trying. Tandoor hot Kulcha is a must have when in Amritsar.
Image Credit: Source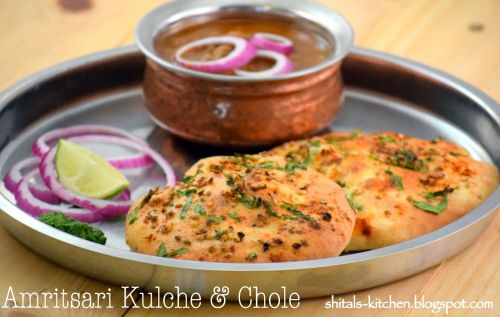 Karela masaledar is a typical north Indian dish very simple to prepare and quite healthy. Karela is considered as the most nutritious vegetable and though the taste is bitter with the help of the following recipe karela tastes delicious.
Murg Kebab is one of the most loved dish amongst the chicken lovers. The pieces of chicken are marinated in distinct flavors and later on cooked in oil. This flavorful chicken tastes extremely delightful.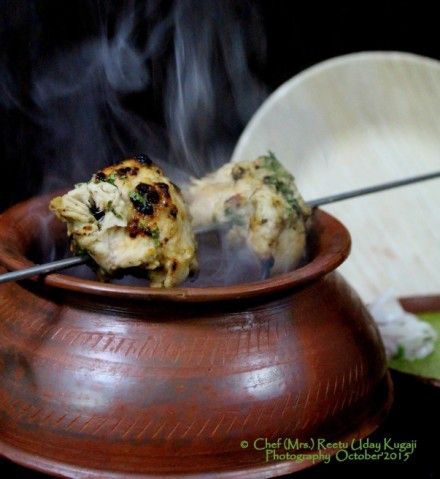 Dahi bhalla is a lentil dumpling which is soaked in yogurt topped with sweet and spicy chutneys.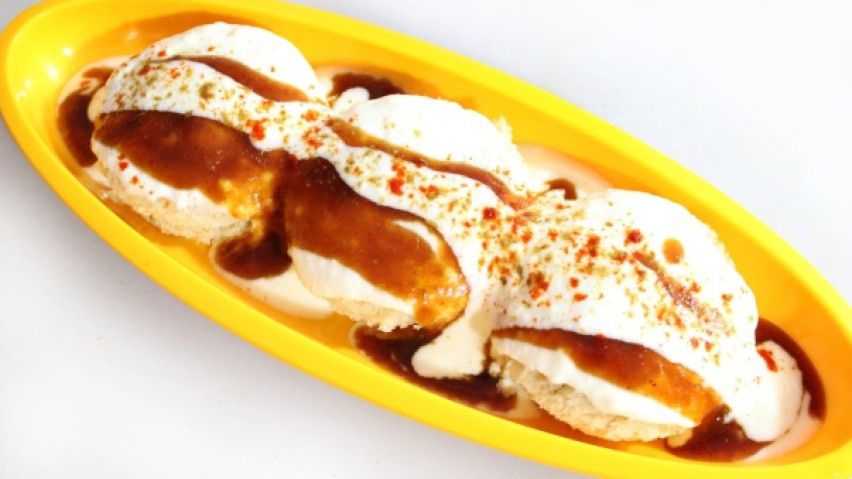 Dal is rich in protein and fiber. It tastes delectable and is an easy way to keep diet nutritious.
Bhindi fry is popular main course dish made bhindi cooked in spices and is usually accompanied with rotis.
Image Credit:Source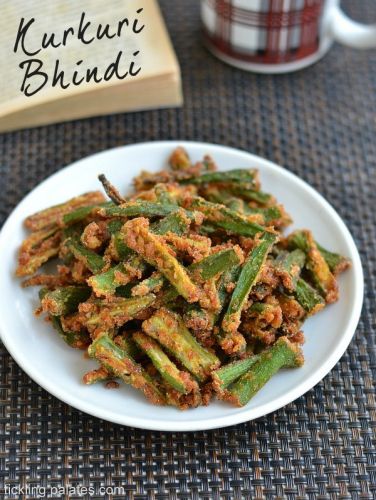 Butter chicken has been a hit throughout years and no doubt is the most popular dish worldwide. Butter chicken is a thick tomato and onion gravy with tender pieces of chicken and a mix of aromatic spices. The sweet and sour taste of butter chicken makes it different from other chicken preparations across the country. Though it is a very high-calorie dish people don't mind indulging themselves in the luxury of butter chicken.
Image Credit:Source
Besan kheer is simple to make but you need to be skillful to check if besan is roasted well in the ghee. Loaded with dry fruits this recipe would be hit among kids and during any festival especially during Diwali.
Image Credit: Source
Please use an extensive amount of ghee and butter to make any of the above recipes taste extra delicious and enjoy the real magic of the golden state of Punjab through food. Because Punjab means Eat, love and pray. If we have missed out something do let us know !!