Herbal tea best flavours are obtained from spicy and blasting ingredients like chamomile, peppermint, kahwa and mulethi. and many more too. They are quite healthy giving a bunch of benefits to a body. A great aroma and a quality of invigoration makes the tea super popular helping it to reach even the remotest corners of India.
In the diversity full of country tea is the one beverage which keeps the unity string among all. Tea is now seen as a recreational ritual type. Teas have a great presence in events, wedding, social gatherings and also in cheerful mornings and calm evenings. There are various varieties of tea available but the most consumed tea was the herbal tea in the COVID-19 period and post COVID-19 too. Fighting diseases and infections was a sole motto of consuming herbal tea.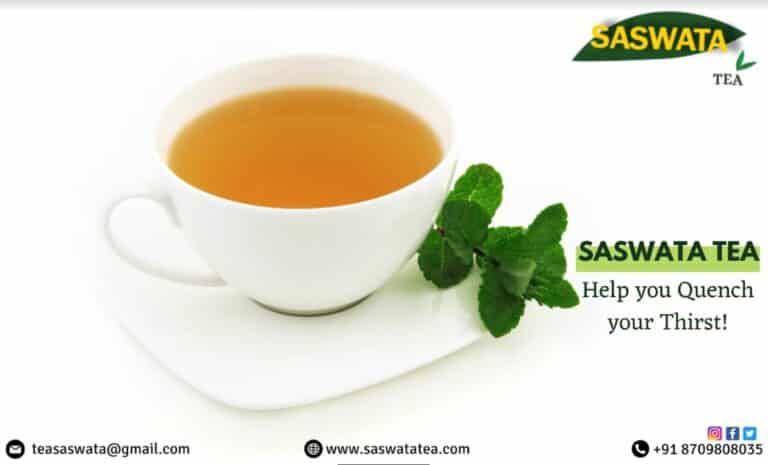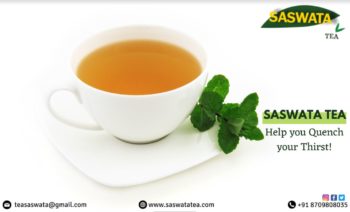 Some best herbal tea brands in India are as follows:
Organic India Tulsi Mulethi – Tackling stress becomes easy and keeps you relaxed all the time. Stamina is boosted to a tremendous high level. Digestion us improved speeding up your metabolism. Minor illness like common cold can be resisted.
Goodwyn Chamomile – Dual benefits for both body and mind are experienced. Sleep disorders like insomnia and anxiety will be reduced to a great level.
Girnar Kahwa Bags – If detox drink is your choice, then this tea is a best choice for you. The tea bags which are used contain green tea, black pepper, ginger, tulsi, asafoetida, clove, cardamom, cinnamon, nutmeg, rock salt and citric acid. Stomach disorders can be cured.
Organic India Tulsi Green Tea – Respiratory functions are enhanced as a huge number of antioxidants and nutrients are available in this brand.
Goodwyn Peppermint Tea – Best peppermint tag tea. Great taste and both body and mind are soothed simultaneously.
The Indian Chai Clarity Caffeine – Sage tea a very rare extract used in old times to improve focus as well as memory is used in this tea. Gotu kola will help in proper circulation of the brain.
Tea-A-Me Cranberry Tea – Apple and cranberry flavoured tea a unique twist of ingredients. You can serve it hot as well as cold and can also add sugar or honey as per your preference.
The Indian Chai Ayurvedic Detox – Flushes out the worst toxins from the body. Benefits both kidney as well as lives and helps to normalize your blood pressure. Thus branded tea is a mixture of Cinnamon, Asafoetida, Coriander Seed, Fennel Seed, Cumin Seed, Turmeric and Cardamom.
Teatox Ashwagandha Antioxidant Tea – Immunity boosting ingredients like amla, ashwagandha are best mixed in this tea.
Kayos Detox Tea – Mint and lemongrass, a very essential element in reducing stress, are present in this tea. Consume it daily after your post work period.


Choose the best tea brand which is free from synthetic ingredients, preservatives as well as artificial flavours. Saswata tea of Saswata Marketting Pvt Ltd contains a variety of apna, gold and royal tea. These teas are quite unique because of best premium benefits. After enjoying a cup of tea, you will automatically be impressed with the taste and organises. Herbal products are always best try once and keep on increasing your basket size with it.
Resource: https://www.evernote.com