Kashmir is the crown of nation, with picturesque view that soothes your eyes. This region can also do wonders on your taste buds. Kashmiri food is mild in taste but rich in flavours, the use of hot spices like cardamom, fennel, ginger, cinnamon, clove, saffron are dominant in Kashmiri cuisine. Influenced by mughals, Kashmiri cuisine is predominantly non-vegetarian, with mutton, chicken or fish used as prime ingredients but there are a few delicacies for vegetarians too. Here are some of the authentic Kashmiri dishes which you must try on your visit to Kashmir.
1. Rogan Josh – The most popular and signature dish in Kashmiri cuisine. Lamb meat is cooked with spicy gravy and browned onions, this dish is robust in flavours and a delight to all meat lovers

2. Dum Aloo – A vegetarians delight, which no one can resist. Whole boiled potatoes deep fried in mustard oil and then cooked with yoghurt, ginger powder, fennel and other hot spices to give it a unique flavour and aroma. Dum Olav or Dum Aaloo, one of the most famous dishes of Kashmiri cuisine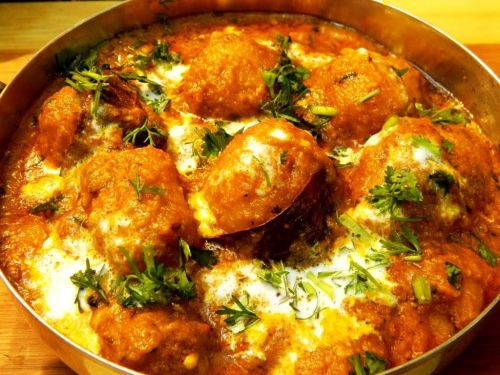 3. Kashmiri Saag- Another dish for vegetarians, this dish is extremely healthy. Kashmiri saag (Also known as Kashmiri Spinach/Palak) is cooked in mustard oil and mild spices. The most quickest and easiest Kashmiri dish.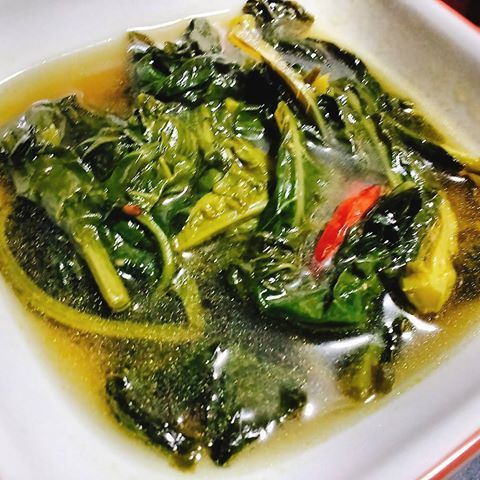 4. Yakhni-Yakhni is a popular yogurt based Kashmiri curry infused with cardamom ginger, bay leaves. It is cooked for both vegetarians and non vegetarians. For vegetarians it is cooked with pieces of lotus stem and non vegetarian loves it with chunks of meat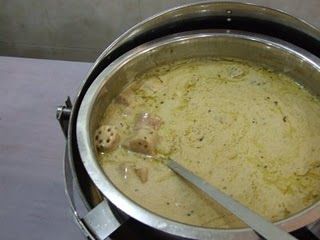 5.Modur Pulav – Sweet Kashmiri rice cooked with mild spices like cardamom, bay leaves, black peppercorns and saffron. This is very distinct in taste, which you would have never tasted. This is one dish you cant have enough, you will keep craving for more..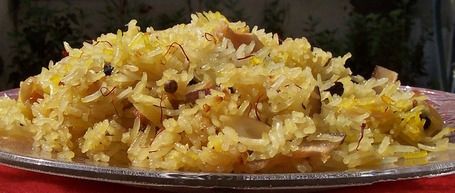 So next time in Kashmir, do try some scrumptious Kashmiri delicacies..trust me they can tickle your taste buds like never before..